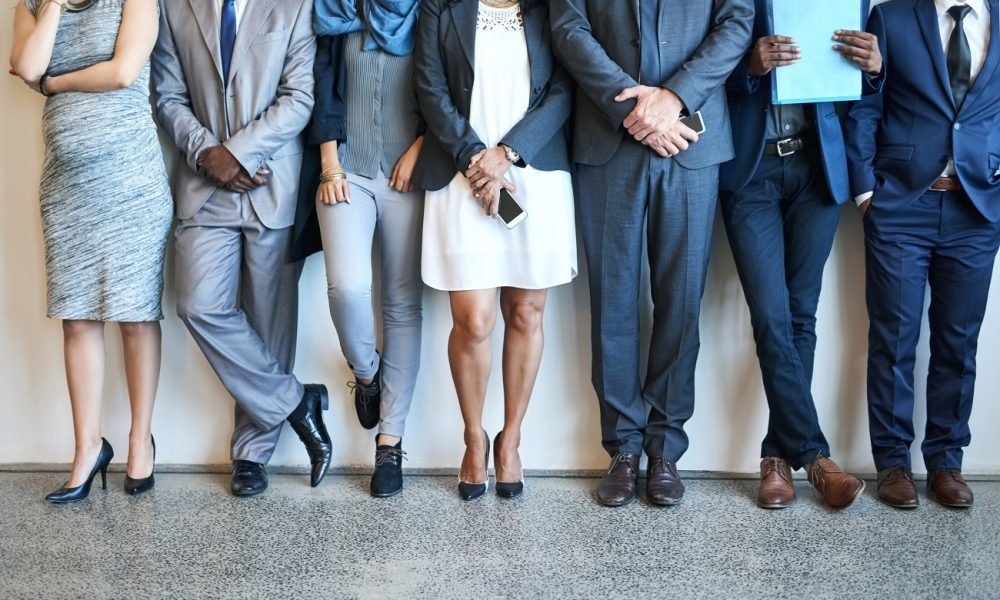 Finding A Job Successfully in A Dismal Job Market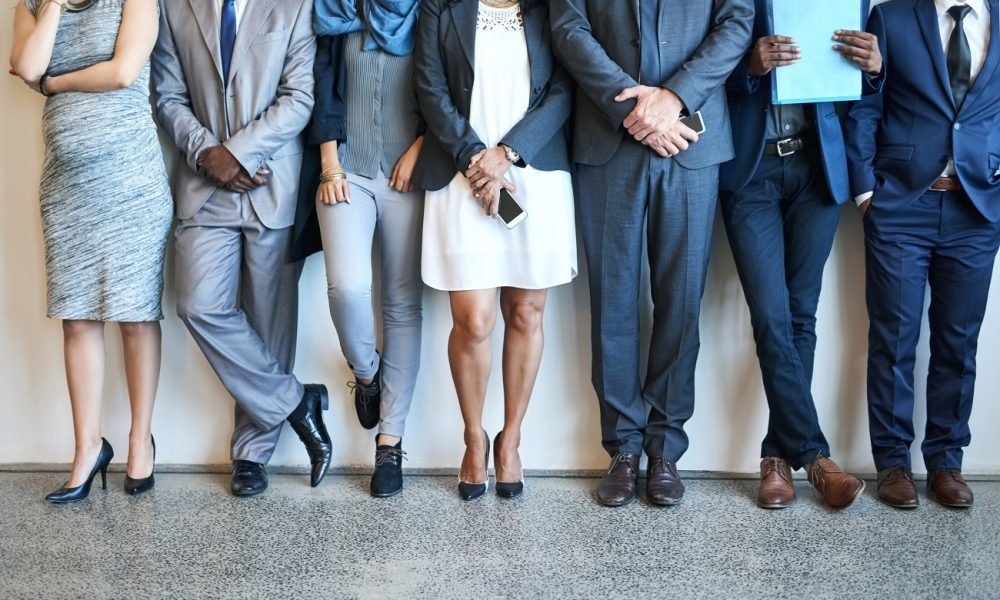 The United States Bureau of Labor Statistics recently reported that almost 600,000 people had lost their jobs, bringing the country's unemployment rate to a staggering 7.6 percent—the highest in 26 years. With major corporations downsizing and laying off workers left, right, and center, to say that jobs are 'scarce' is a major understatement.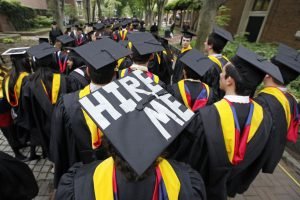 It is, therefore, not a surprise that fresh graduates and more experienced workers are all fighting tooth and nail for what little work is available in the job market. Skills are being upgraded just to compete for even the most menial positions, and a lot of people are settling for jobs that they are definitely overqualified for.
This era in the country's history is all about the survival of the fittest. Here are several tips that can help you compete and stay ahead in the job market:
Re-invent your resume.
If you are a recent graduate, your resume should include details of your training and education, work experiences, your skills, and, of course, your basic personal and contact information. On the other hand, if you suddenly find yourself unemployed and back on the job market, take the time to go back and update your curriculum vitae (CV). Include any new skills and training that you've gained from your previous tenure and make them look good.
Write a killer cover letter.
Picture yourself as a nice, juicy steak. Who is going to eat you, if you come on a filthy serving platter? Your cover letter, in essence, is that serving platter. It includes a brief introduction to your experience, skills, and education. Suffice it to say, it is your first and most important presentation, so make it count. After all, it is true what they say: "first impressions last."
Pitch yourself in 30 seconds or less.
In any given job interview, you are essentially selling yourself. You will, therefore, need an initial "pitch" that stands out and makes the interviewer want to know more about you. This is known as an elevator pitch because ideally, it should not take longer than a short elevator ride to deliver. This patter should highlight the best of your experiences, education, and skills. The real challenge is making it short and sweet, ideally just 30 seconds, or less.
Continue your education.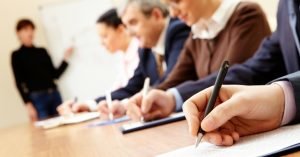 If you want to make your application stand out in the current job market, why not add to your credentials? The best way to do this is to continue your education. You can either literally go back to school, or go for online or home study courses when you enroll in a Master's Degree or Doctorate Program. This will help you establish yourself as an authority in your field, making you even more inviting to potential employers.
Improve your interpersonal skills.
Interviews are a way for employers to not just determine if you are the right person for the job but to gauge your interpersonal skills, as well. Not only should you be prepared to answer questions, but you should also be ready to ask some of your own, too. This shows your enthusiasm for the job and your knowledge of what it demands.
Increase your skill set.
Even if you are good at your job, chances are there are other people who are just as good at it, too. It is, therefore, a good idea to supplement your credentials with additional skills that are relevant to it. Why not learn to operate machinery, or become proficient in software that is commonly related to the job? Chances are this knowledge will not go unnoticed.
Learn a new language.
Many companies are globalizing; that is to say, they are reaching out and expanding to the international market. Learning a foreign language, therefore, makes you ideal for those who need good people to handle international relations and operations. Why, you might even find yourself working in some exotic locale!
Get a business card.
A business card symbolizes authority and professionalism. You might be between jobs, but that does not mean you can't have either—or both. By having a business card, you are packaging yourself as a pro, as well as making it easy for prospective employers to get in touch with you.
Expand your network.
Make yourself visible by networking. Attend conferences, conventions, and job fairs to make yourself privy to job opportunities, as well as keep yourself updated on the current trends in and around your industry. Distribute your business cards to anyone you meet. You will be surprised at the doors that will start to open for you.
Go online.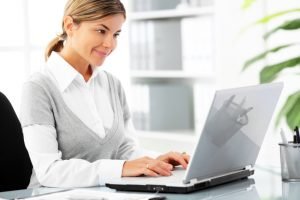 Online job engines are the new classifieds, so imagine the sheer number of employers posting job ads on these sites. It is a good practice to sign up for sites like Monster.com, CareerBuilder.com, and Indeed.com, to name just a few. Search for daily job postings, and send your resume out to those jobs that get your interest piqued. After all, opportunities will only be open to you if you do the grunt work.
The current economic downturn is indeed a downer (pardon the pun), and losing your job is even more so. Although you might just want to crawl into the first hole you see and stay there till kingdom come, that is really not a feasible option.
Remember that it was the recession and the decline of the job market that cost you your job, and it is, in no way, an attack on your person. You have not lost your skills, nor does this make your knowledge and education void. So put yourself out there and grab whatever opportunity comes your way. Who knows? You might end up with an even better job than the one you lost in the first place.