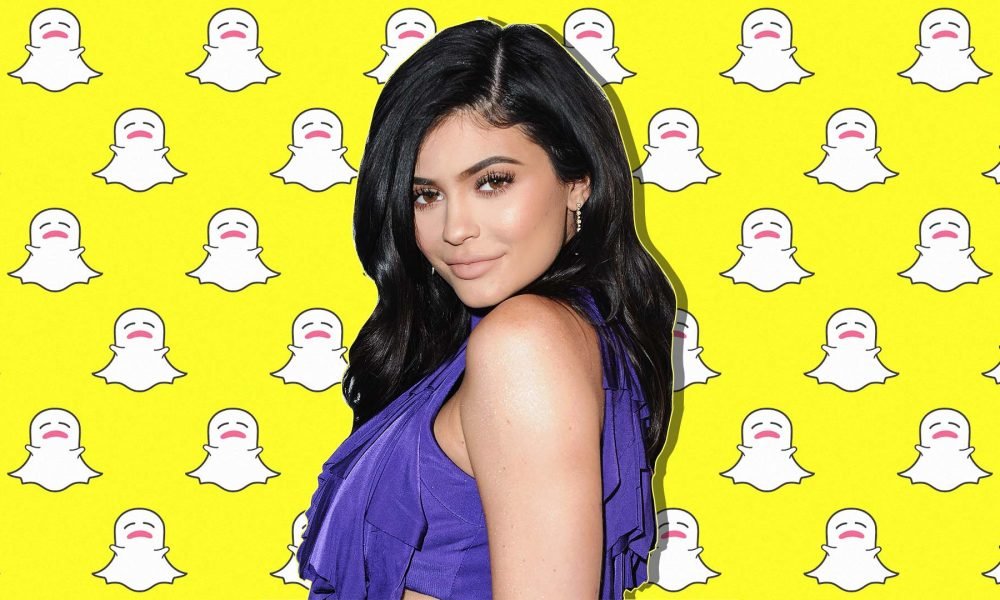 Kylie and Her Anti-Snapchat Tweet Shows that Stars Can Influence Stocks – for Better or for Worse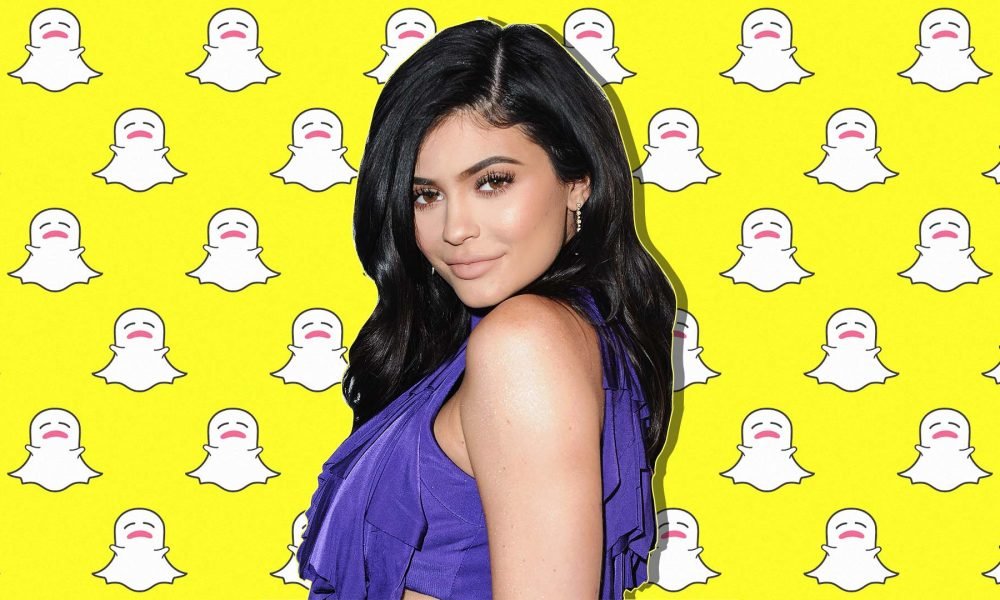 The rise of the social media and in celeb activities, increasingly play a major role in the stock market. Celebrity endorsements are now being used to manipulate stock markets and are most popular as effective marketing tools. A celebrity can attract new users or revive a product that has lost market share by creating new consumer interest. A genuine celebrity enhances brand equity and recognition, builds brand credibility quickly by positioning a brand, affect consumers' attitude towards a brand and also enhances brand recognition. Abnormal stock market returns may result from a celebrity's positive or negative effect.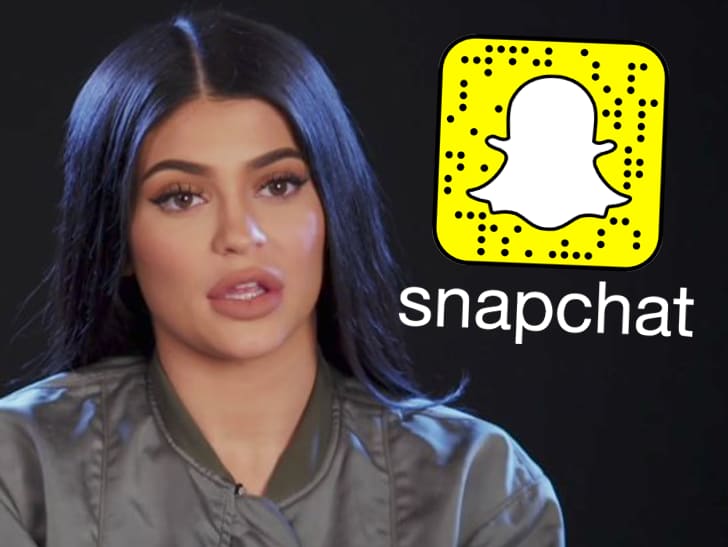 Celebrity expertise, attractiveness, familiarity, perceived trustworthiness, and likability are traits in attracting consumers. Perceived attractiveness, familiarity due to exposure and likability are very influential traits for young people constituting Snapchat's target user market. Young consumers are enticed to purchase a brand's products if endorsed by an attractive celebrity of a similar age.
Do celebs walk the walk?
Celebrity effect can improve if the endorsing celebrity matches the endorsed product. Match-up endorsement has a positive effect on brand recall rate, shifting attention to the brand, and improves positive attitudes towards advertisements. Sport consumers have positive attitudes when athlete celebrities endorse sport brands rather than non-sport products. Research shows that match-up endorsements often generate abnormal stock returns. Consumers prefer someone with relevant product expertise to endorse quality, rather than a famous actor /sports star. Health professionals or doctors are much more appropriate to endorse health supplements or medical products. Technical experts should preferably endorse high-tech-oriented products.
Expensive celebrities worth the outlay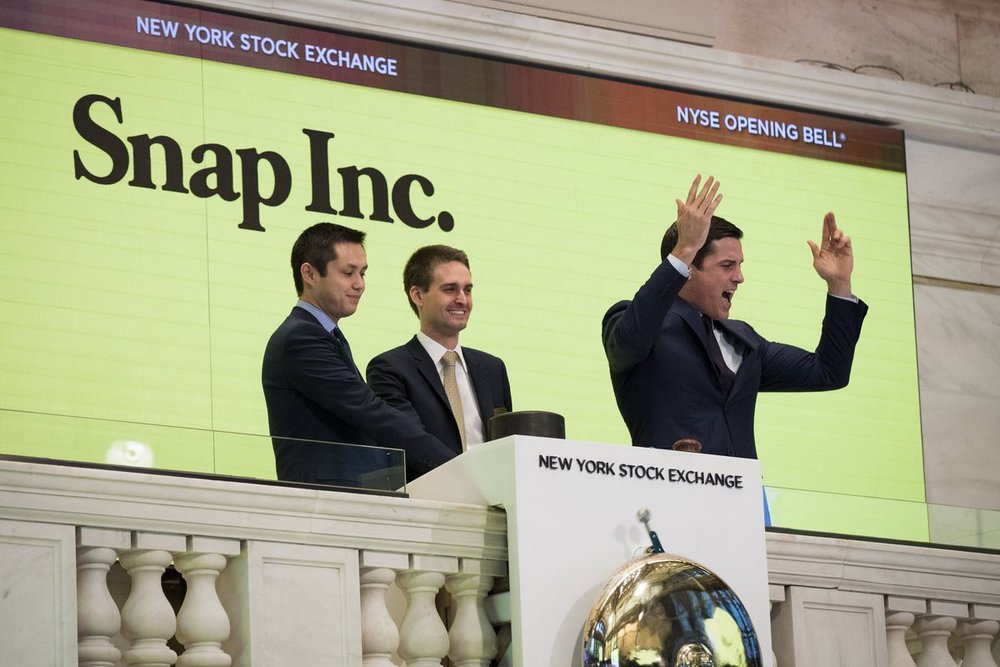 Investors invest in firms using celebs in the right profession, with excellent reputations as an expensive celebrity indicates a firm's financial capability. Stock markets react positively to endorsing celebs and forces firms to employ Hollywood stars despite high endorsement fees. Cadillac paid actor Brad Pitt US$ 3 million for promo work. Chinese mobile company OPPO paid Titanic actor Leonardo DiCaprio an estimated $5 million for promoting its products. While for Kung Fu star Jackie Chan, the average endorsement fee is $2.5 million. Many firms tend to choose a certain celebrity based on fame and popularity ratings for multiple products  and endorsements. This type of multiple endorsements is known in the industry as vamping, confusing to consumers and mostly is counterproductive, leading to severe loss of trust in the celebrity. There are other ways for the public to lose trust in a celebrity.
In high-tech, Celebs are a turn-off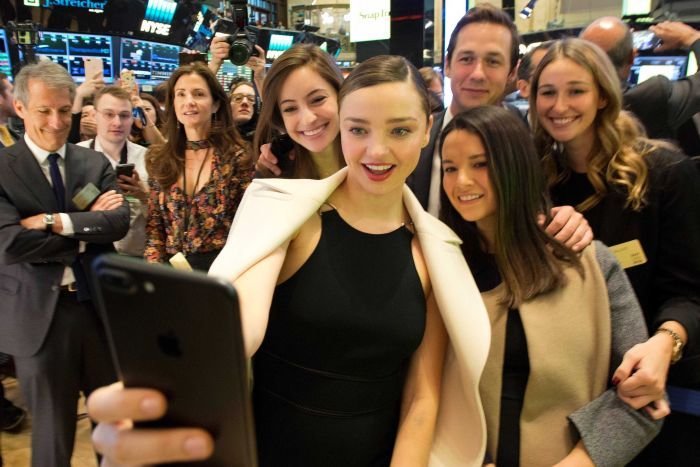 For high-tech firms, stock markets are negative to celebrity endorsements for high-tech products. Investors feel that celeb endorsements are a mere market tool for brand promotion and to attract consumer attention. Celebrities are often motivated by endorsement fees or commissions without any understanding of product attributes/functions, except spouting as instructed. Investors are alert and cautious about celebrity endorsements. The firm's listed book value plays an important role in abnormal stock return as it is indicative of the firm's financial status. If the listed value is rather low, investors perceive it as a high-risk investment, despite the celebrity endorsement.  A popular celebrity for firms with low financial value is considered detrimental to shareholder equity and could result in financial losses but for a firm with sound financial status, celebrity endorsements could generate positive abnormal stock returns.