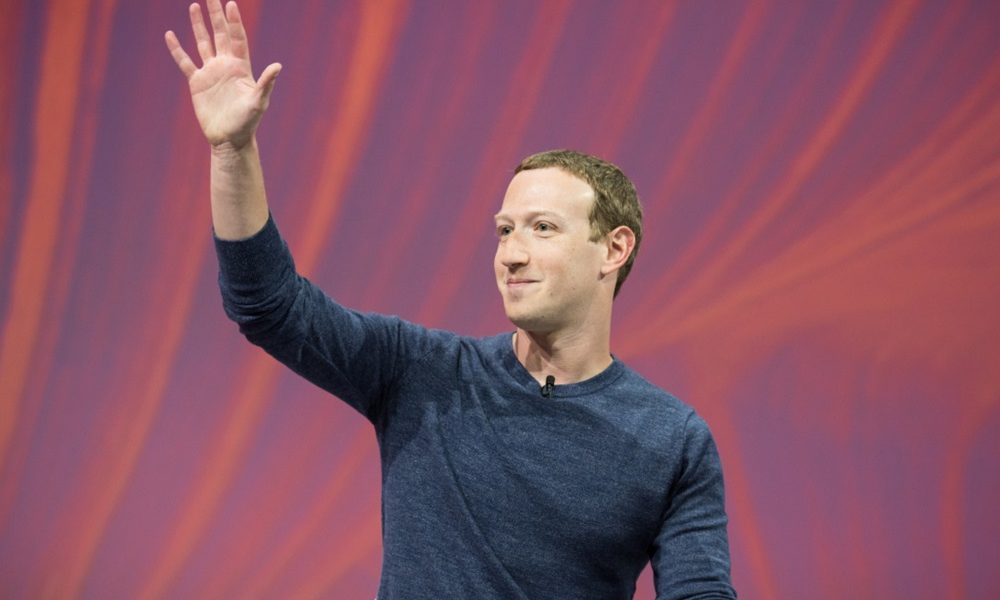 Mark Zuckerberg Launched New Instagram Feature that Rivals TikTok and He's Already Making Bank Thanks to It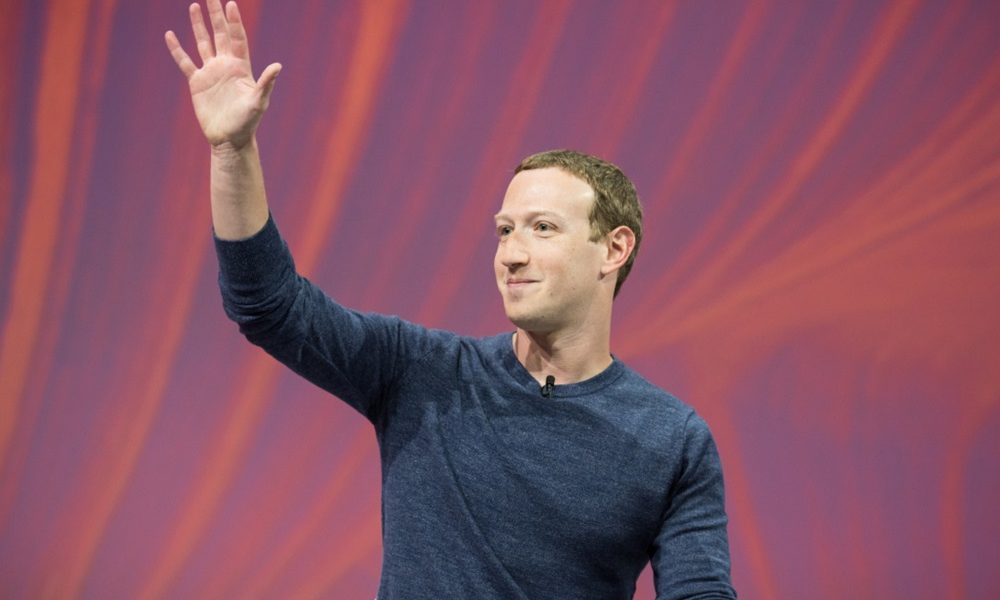 Social media platforms seem to go in and out of style quite fast these days. Facebook CEO Mark Zuckerberg definitely knows this. With newer networking platforms like TikTok gaining traction, he knows how important it is to keep continuously developing both Facebook and Instagram to keep up with the times. And it looks like his latest efforts are paying off literally.
Net Worth Spike
Just recently, Instagram launched a new feature called 'Reels', which is described to be almost identical to the scrolling video platform TikTok is known for.
This was followed by a 12% increase in the price of Facebook's stock. The popular image and video-sharing platform is owned by Zuckerberg through Facebook Inc.
Although the company's shares have since slightly fallen, the billionaire still enjoyed the addition of a jaw-dropping $5.3 billion to his net worth between late July and the first week of August.
Even more impressive, Zuckerberg briefly joined the centibillionaire club when his wealth breached the $100 billion mark for two days. His brief enjoyment of the status also made him the youngest centibillionaire in the world at 36 years old.
Perfect Timing
Given the current troubles that TikTok is facing in the United States, Facebook's launch of 'Reels' couldn't have come at a better time. The app, which is owned by the Chinese tech company ByteDance, has been the subject of President Donald Trump's ire in recent weeks.
Seeing the Gen Z-beloved app as a potential threat to the country's national security, the president has threatened to ban Americans from doing business with ByteDance beginning in September.
Zuckerberg isn't the only American billionaire that has interests vested in the issues surrounding TikTok. Former Microsoft CEO Bill Gates reportedly still owns a stake in ByteDance with Microsoft planning to acquire TikTok service in Australia, New Zealand, and Canada.
Fighting the Ban
Meanwhile, ByteDance has also reportedly threatened to file a lawsuit to fight back. TikTok currently has 20 million active monthly users in the United States alone.
The Chinese social media app criticized the president's move and said that his accusations were based on unsubstantiated information. It promised to explore everything action they can implement to ensure that the 'rule of law is not discarded'.
For now, the app's American fans would have to wait to see whether or not the ban will push through.