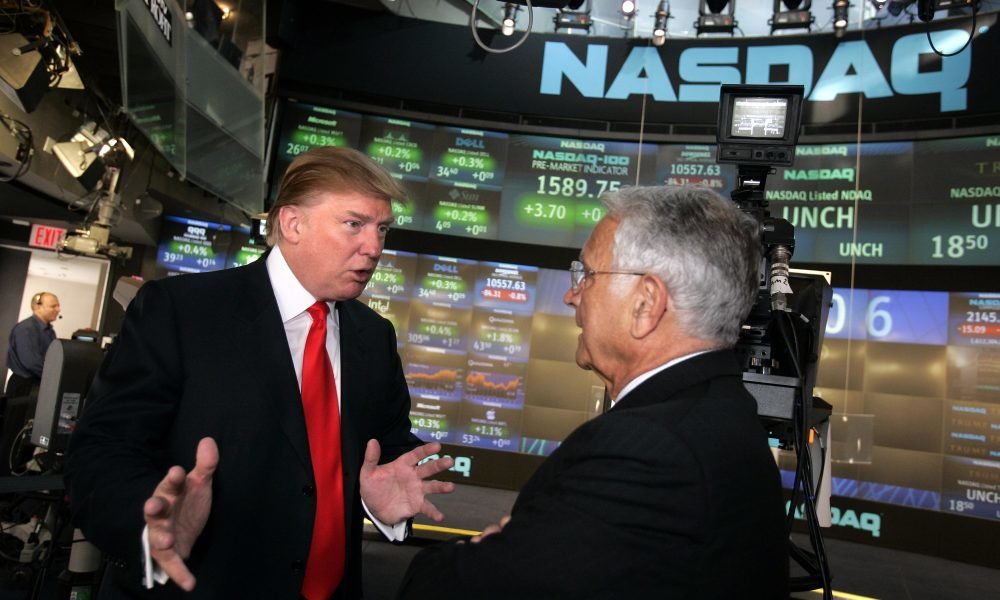 Only POTUS can Rescue The Stock Market from Ending in Red in 2018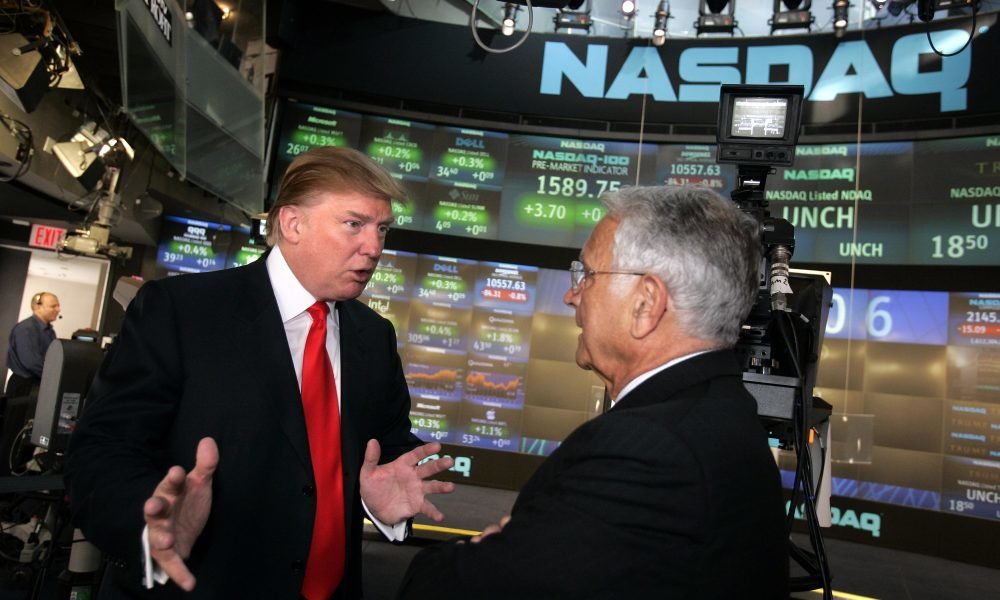 This year has not been very kind to stock markets and if the US stock markets aim to end 2018 on a positive note, it all boils down to outcomes on 1st December 2018 when the long awaited meeting between Donald Trump, President, USA and Xi Jinping, President, China, is scheduled to take place at the G-20 Meet at Buenos Aires, Brazil.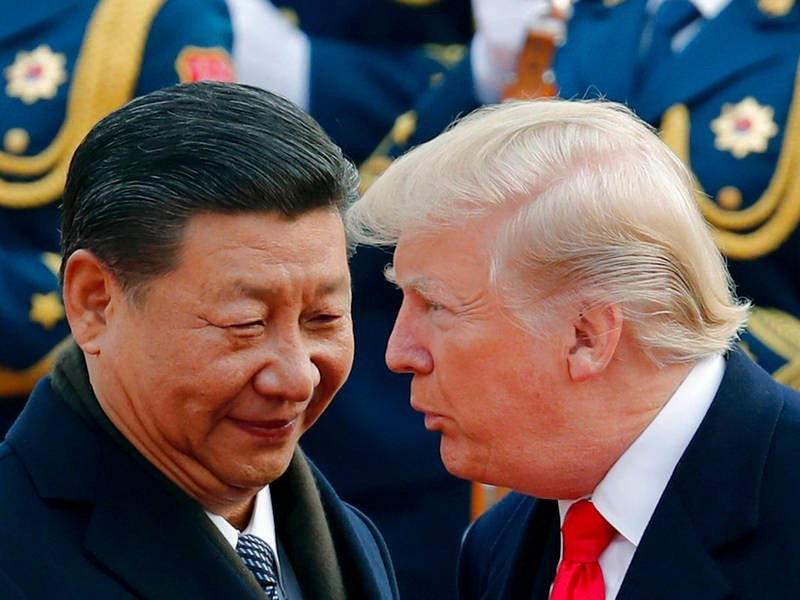 Stocks have been damaged by adverse headlines regarding trade, and recently the market was invigorated by Trump comments confirming that he favored a deal but was quickly disappointed when he announced that he was unsure whether he would actually agree to this said deal. Equities also nosedived when it was reported that Peter Navarro, Trump's trade advisor, would be attending the meeting, as well. But later the market recoiled back when a certain Wall Street Journal report said that China and USA were on talk of forging a deal with U.S. holding of further tariffs until April, to allow sufficient time for negotiations.
Factoring in Market Expectations
The market is factoring in some more room for further escalations and breakdown of talks but if there is an agreement, U.S. equity market experts say that the price would be on a downside, opined. Many industry specialists believe that the two countries could announce that they would be negotiating, thereby calming the wavering market, but USA is expected to increase tariffs, to 25% in January. Some experts favor this scenario with odds of 40 percent. But if Trump decides to delay the increase in tariffs, which is now at almost 10% on $200 billion of the Chinese goods imported and approves to curb imposing tariffs on a wider range of goods, as the discussions and talks proceed favorably, it would be a big boon for stocks.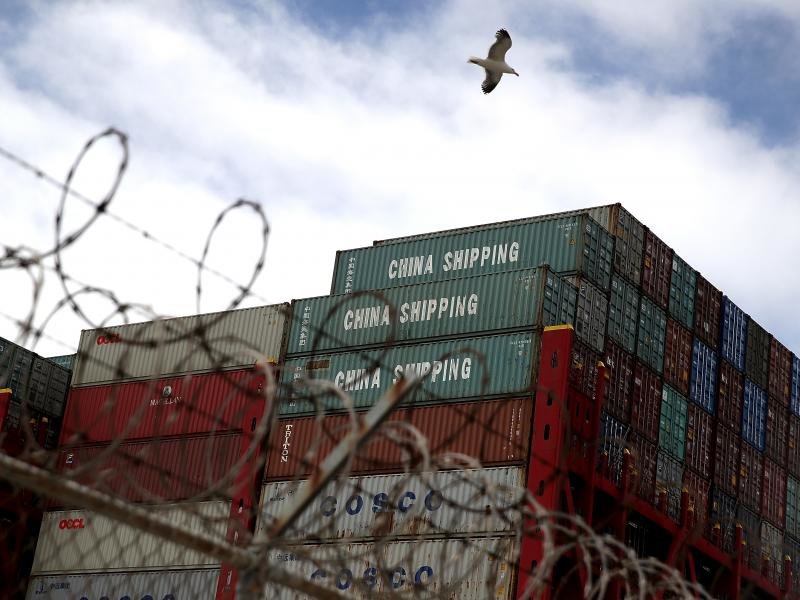 Experts rate this scenario with a 30% chance, and if an even favorable deal emerges with no new tariffs and some existing ones are dissolved, the odds come down to 20% while these gave only a 10% chance of complete failure of talks. Trade and the Federal Reserve, have been two massive fears looming over the market, since it had performed poorly back in the months of October and November. Following a 4.3% increase this week, the Dow has increased by about 2.5% for the year. With a surge of 617 points after Jerome Powell, Federal Chairman said that the federal funds were almost close to becoming neutral, signifying that the interest rates need not be hiked up any further.
Market Fluctuations
The S&P 500, rounded of on Thursday at 2,737, which is a 4% raise from the previous week, upping the year's aggregate by 2.4%. For the market, the Powell remarks were far from what was previously expected. The market has been factoring in these sentiments, and a 25% tariff is worth 1.5% to 4% in equities, based on the earnings model. If however the talks break down and the U.S. imposes additional tariffs, the slide in S&P 500 could be as much as 200 points, down to 2,550.
Need for Market Friendly Moves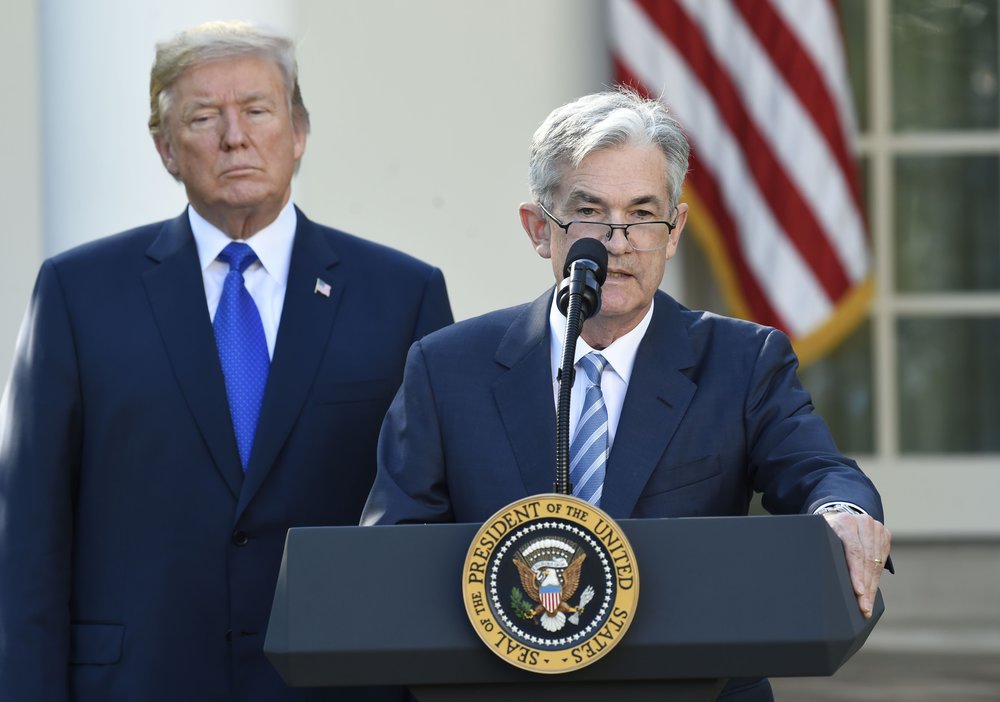 Markets have tremendous influence on both Trump and Powell. Powell blinked not because of Trump but due to market imperatives and a similar comparison is expected for trade and the markets as the markets have shown very clear signs and ignoring these, may be problematic for Trump who is more perceptive to market moves. Experts feel that the market debacle to POTUS's trade policies was unexpected and shocked him. There are reasonable market expectations that Trump is out to get something from Buenos Aires. Now everyone asks what is that 'something'? The least expected is a convivial atmosphere, a great photo op, and a nice dinner. Perhaps, they could superficially get along but they ought to issue a declaration of intent to speed up pace on discussions and arrive at an optimum resolution.
Need to Boost Markets with a Positive Trade Deal
The final bargaining chip is walking away from the surplus 25% tariffs at year-end as part of the Buenos Aires deal. Just as Powell paid heed to the market sentiments, Trump also pays close attention to the market forces. On Fed policy and China trade policy, the markets have spoken and may win with both Trump and Powell listening to their messages. As regards a trade deal, it may come early next year as China is a very complex country and will take months to secure a deal.