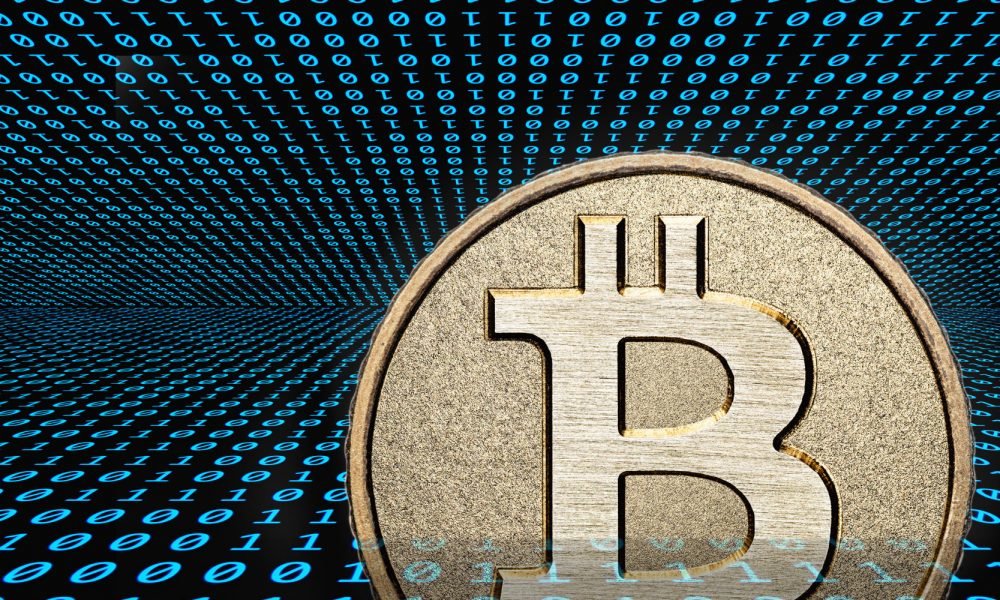 The Richest People in Cryptocurrency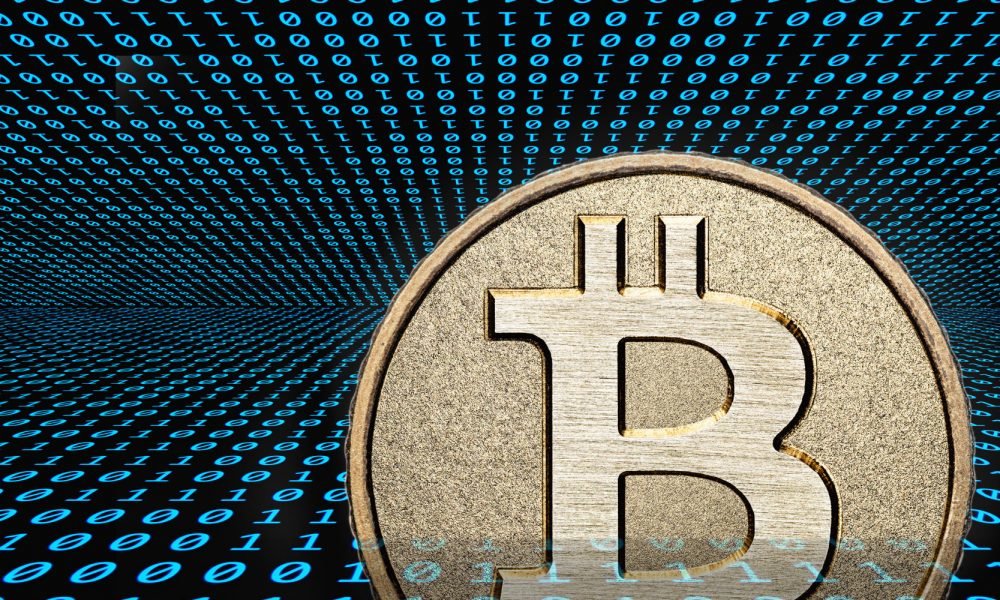 Technological advancement brought cryptocurrency in waves. While not everybody is familiar with it, banks, government, and companies make use of it. It is a medium of exchange that uses encryption techniques to control the creation of monetary units. This is also used to verify the transfer of funds.
A decade after Satoshi Nakamoto created the technology, pioneers have continued to shape the digital lottery. Forbes magazine recently compiled a list of individuals who have climbed to the top in cryptocurrency. Know more about these tycoons and see how much they've made.
Chris Larsen
Ripple's cofounder Chris Larsen is the richest person in terms of cryptocurrency. He currently has a net worth of $7.5 – $8 billion. His company Ripple facilitates international payments for banks through the usage of blockchain technology. Larsen himself holds a 17% stake in his company, 5.2 billion worth of XRP (a token which was launched by Ripple), whereas Ripple controls over 61 billion out of the 100 billion XRP which is in supply. The company caters to Mitsubishi Financial, Bank of America, and Santander among its more than 100 customers.
Joseph Lubin
The man next on our list began his career in robotics, neural nets, software engineering, and machine vision. He then turned to finance, building trading systems, and running a hedge fund. Eventually, he worked for the private wealth management division of  Goldman Sachs. Joseph Lubin, a Toronto native, funded Etherum. He also founded ConsenSys which is a 600-employee behemoth in 28 countries. Reports say that he has a net worth of $1 – $5 billion.
Changpeng Zhao
The cryptoworld knows him as "CZ". Changpeng Zhao, who created the largest crypto-exchange Binance, currently has an estimated net worth of $1.1 – $2 billion. The man is amazing; he was able to build Binance in just seven months. Binance has 6 million users thanks to its 1.4 million transactions per second capability. A BNB (Binance token) used to offer 10 cents when it first started and has since skyrocketed to $13. This gives it a market capitalization of $1.3 billion.
Cameron & Tyler Winklevoss
The former Olympic rowers have made news once more after being one of the biggest comeback in American business. Cameron & Tyler Winklevoss were involved in an issue with Mark Zuckerburg when the twins accused Zuckerburg of stealing their idea on a social media platform. They eventually settled with $65 million in Facebook stock and cash. In 2012, they bought Bitcoin even if there were only a few people in it. They founded Gemini, a New York-based cryptocurrency exchange. Today, they have a net worth playing between $900 million to $1.1 billion.
Matthew Mellon
He was the heir to one of America's great banking fortunes. Matthew Mellon, a former chair of the finance committee of the New York Republican Party, dabbled heavily in cryptocurrency a few years back. His friends and family warned him of decision which they thought was just another erratic obsession. Although he sold his Bitcoin years ago, he bounced back by investing in Ripple's XRP. Before his untimely death, he had an estimated net worth of $900 million to $1 billion.
Brian Armstrong
The 35 year old Brian Armstrong founded Coinbase in 2012. The crypto-world labels his company as the most popular entry point for cryptocurrency trading. Also, Coinbase is said to be the nerve center for the technology. There are two parts of the business: brokerage and exchange. The brokerage side allows customers to buy Bitcoin, Bitcoin cash, Ether, and Litecoin through bank accounts. On the other hand, traders can make offers and bids on cryptocurrencies through the exchange side. Brian Armstrong's net worth is said to be around $900 million to $1 billion.
Matthew Roszak
He's one of the earliest buyers of Mastercoin, Fastcom, and Maidsafe. The founder of Tally Capital used to work as a tech entrepreneur and as a venture capitalist in a private equity for Advent International in the United Kingdom. Matthew Roszak's Tally Capital has already invested in 20 startups including Coinbase, Kraken, and BTCC. He also claims to have given Bill Clinton and Richard Branson their first Bitcoins. Reports show that Matthew currently has $900 million to $1 billion in net worth.
Anthony Di Iorio
One of Ethereum's founders started the Toronto Bitcoin Meetup group where he first met Vitalik Buterin. The latter is the founding genius of Ethereum itself. From then, he got so interested and decided to fund the platform before it went public. Anthony Di Iorio shares his strategy on cryptocurrency. He says that to become successful, one must get into the business early. It's important to let the funds grow and level off. When it happens, it's time to invest in another promising coin. The founder of Jaxx and Decentral currently has a net worth ranging between $750 million and $1 billion.