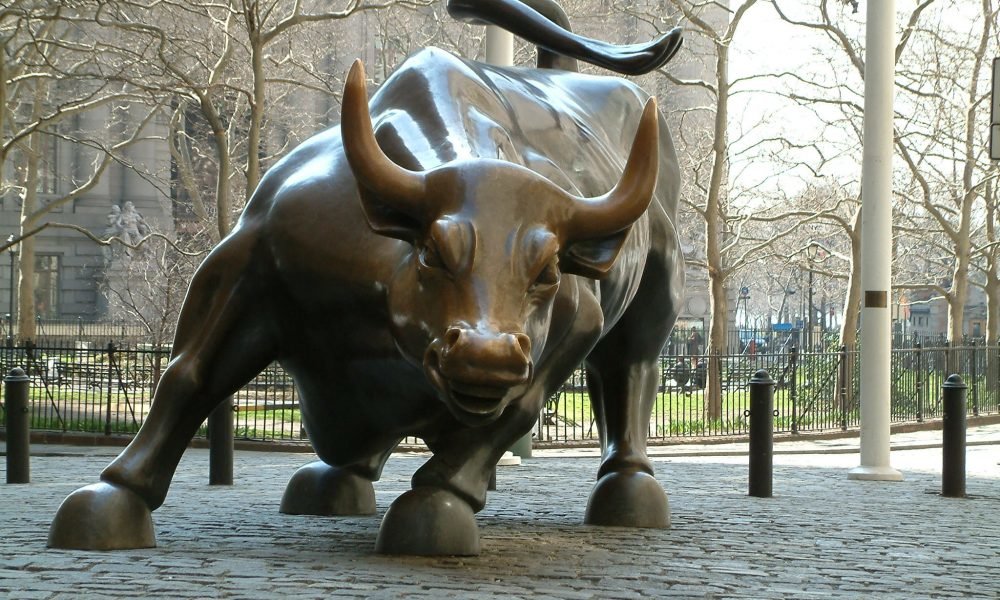 Stocks That Dramatically Increased In The Last Few Years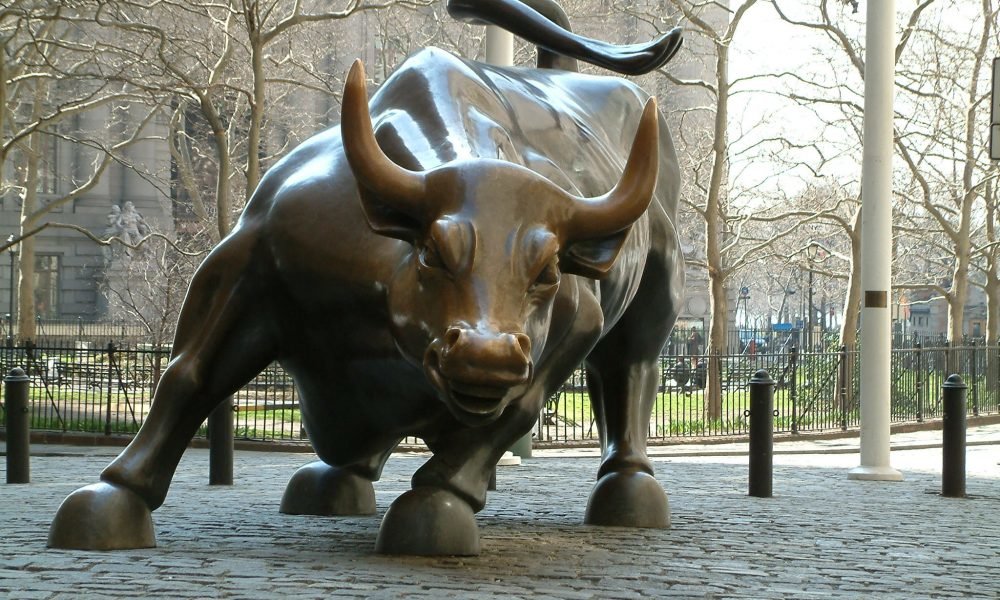 When it comes to investing, it is always a gamble because only time could tell whether you made the right decision investing your money or not.  Take for example market stocks – unless you know how to time travel into the future to determine which stock will be big in the future, so you can invest in it today, you always face risks and uncertainties.  However, instead of wishing for a time traveling DeLorean to ride to the future, there's a realistic way to determine how certain stocks will do in the future, which is to do some research on its past and current performance.  Experts believe that carefully studying companies or business doing well today, the products they offer that do well in the current market, and the performance of their stocks (does it continue to rise gradually or fluctuate often?), as well as the possible viability of the products they offer today to the next 2 to 5 years, can help one find success in investing.  Carefully researching companies ensures that you will have an understanding of what the future holds for them. Take for example the following stocks that have dramatically and consistently risen for the past five years.
National Beverage (NASDAQ-FIZZ)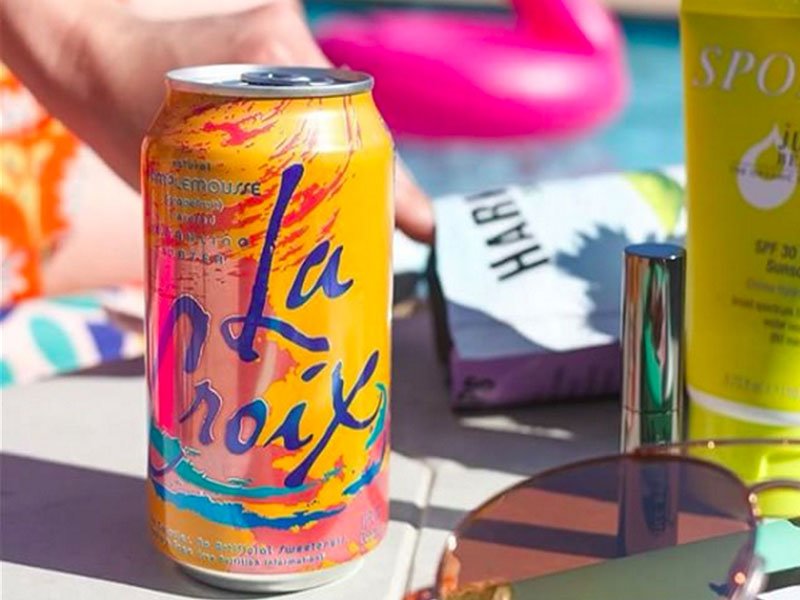 National Beverage, a company that specializes in soda and sparkling water beverages, is a company to watch out for since its stocks had a dramatic increase of a whopping 350% in the course of the last 3 years.  The company carries many brands of beverages, but its La Croix brand is by far the apparent flag bearer.  Experts point to it as the reason for the impressive market surge.  The LaCroix franchise, seen as a health drink, is the reason why the yearly sales of National Beverage increased by 51% by the past few years, which translates to shareholders earning double for their investments. Since it has been performing very well in the past few years, the big question is, has we already seen it peak?  Or does it still have a very promising future?  Some experts believe otherwise, and say that if the current trend it follows of giving utmost customer satisfaction, it will continue to lead the market, with its stocks going on its usual upward trend.
Adobe (NASDAQ-ADBE)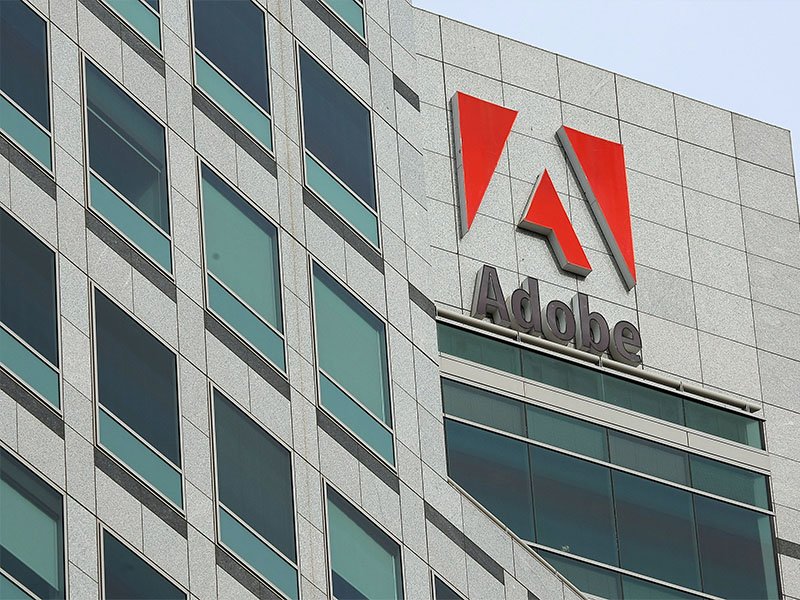 There has been an over the top increase in the digital content market in the past 5 years, with Adobe Systems as one of its the top leaders.  The company did not start off with digital content, but it has used its resources well, so as to be able to extend its product range to cover products in this very profitable niche.  The company witnesses an impressive rise in its profit sales, from $4 billion to $7 billion.  One of the reasons for the speed of its growth in profits can be attributed to the company's transition to becoming cloud-based.  Since it turned cloud-based, 84% of the company's revenues came from subscription services alone in 2017.  Because of this powerful surge, stocks have risen up and shareholders saw an increase of $3.43 for each share.
Stamps.com (NASDAQ:STMP)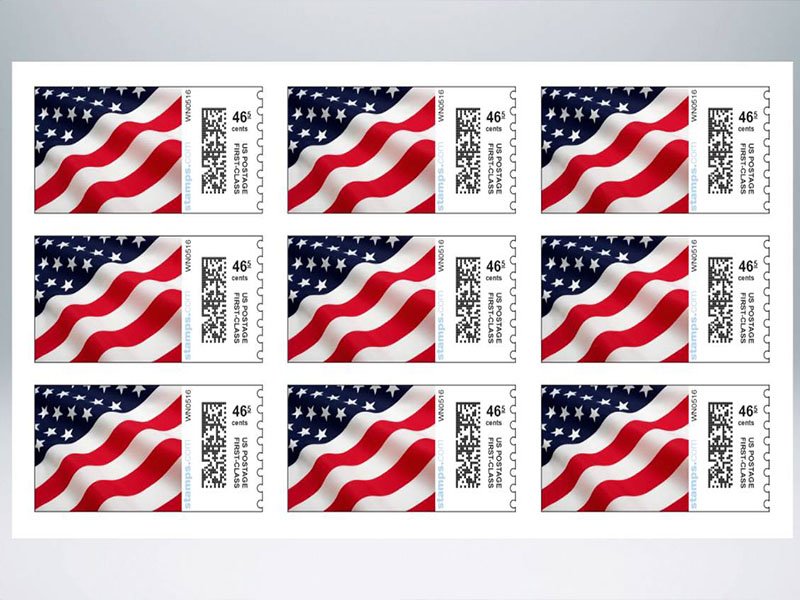 With the continuing increase in demands for e-commerce, it's no surprise that Stamps.com is also performing well at the same time.  And if you do not know yet what is Stamps.com and how it works, well it only conveniently allows you to buy postage and shipping labels with the added convenience of just using your computer and at-door delivery.  Stamps.com actually uses a system that is integrated with the United States Postal Service or USPS.  With the e-commerce or online shopping market booming, naturally an online way to buy postage and ship products will become lucrative.  Did you know that 9.5% of the entire retailing industry is e-commerce, rising from its 5.5% numbers back in 2013?  It wouldn't really be surprising that in the coming years 50% of the retail industry is composed of e-commerce alone.  In 2013 the annual revenue of Stamps.com was $128 million, and comparing to last year's profit of $470, that is quite a dramatic increase.   Since the company is currently leading the market niche, with the service mainly subscription-based, it benefits from a great demand for shipping services.  Because of its amazing performance in the market, stocks for Stamps.com has increased greatly, and experts believe it will continue to rise in the coming years.