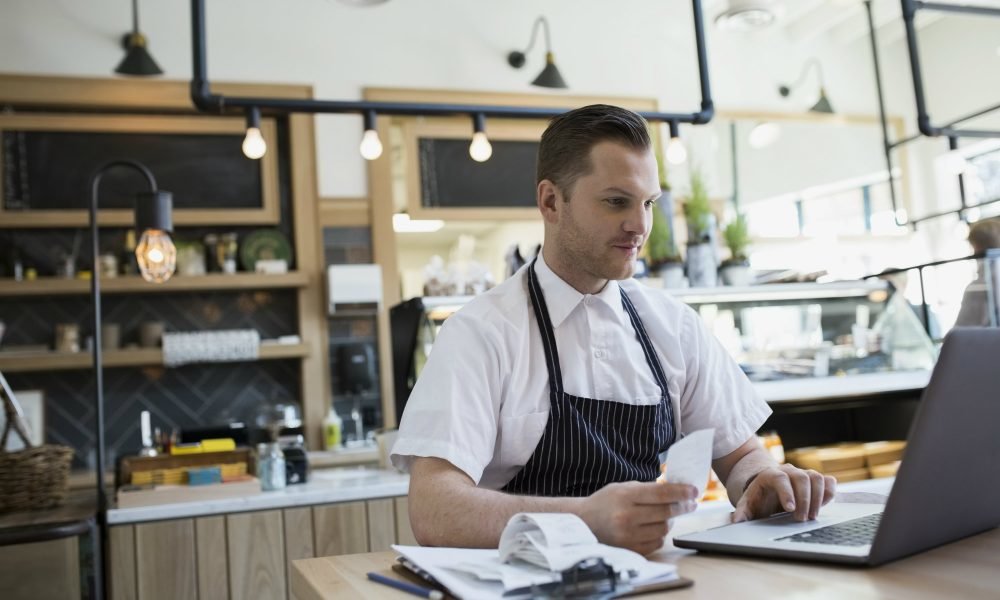 Zero Cash Flow is Not the End of the World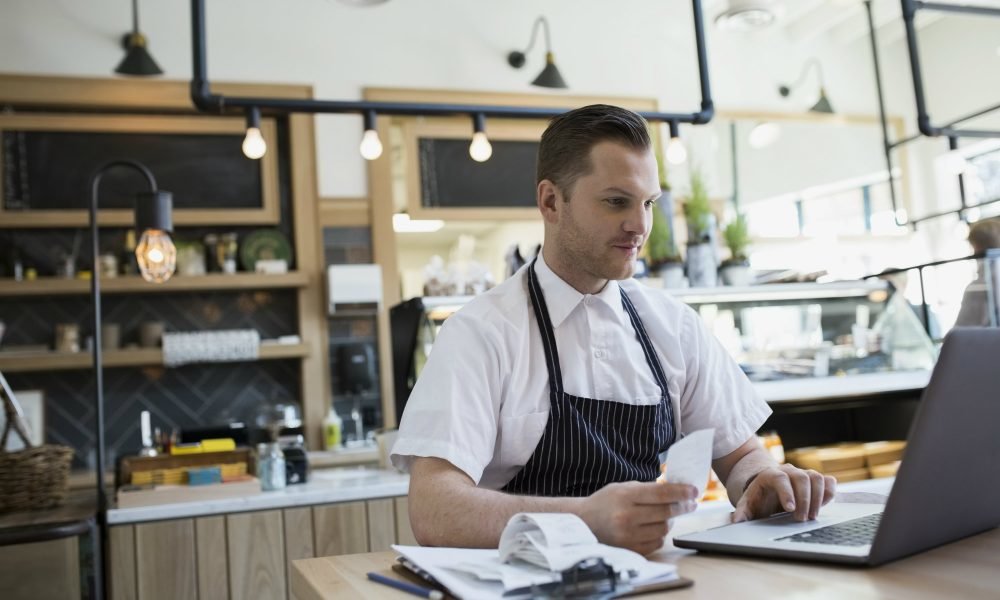 Regardless of market or industry, the problem of cash flow is always an all too real issue for countless businesses. By extension, an ongoing and still to be settled argument in the world of cash flow finance is the benefits of debt factoring versus invoice discounting. Perhaps we might first start with a bit of clarity on what is what.
How they work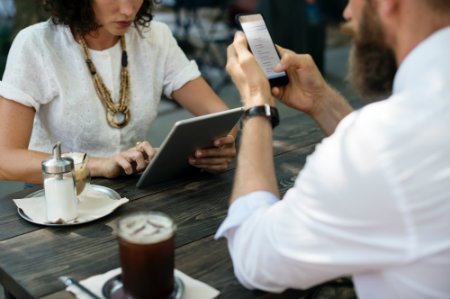 First thing's first—both terms refer to a method of providing finance to businesses that invoices other businesses for goods or services on credit. These invoices to customers are, in effect, sold to the finance provider at a discount. The finance provider immediately hands over funds as an advance against the invoice value, and when the invoice is settled, say, in 30 days, the finance provider receives these as a settlement. What's left after the invoice value is removed from the total sum received by the company is the discount and is the cost of those funds.
Traditionally, both forms of finance require the business to sell all its invoices to the financier and to sign up to a long-term agreement of typically a minimum of one year. Accounting for invoice finance in both cases is relatively simple, therefore.

How they differ

Where they differ is in the day to day management of the process and the potential effects it may have on the client business. Debt factoring involves the finance provider taking charge of and managing the client company's sales ledger. This means that they will issue invoices on behalf of the company, chase unpaid debts, and provide an overall credit control process. In invoice discounting, on the other hand, the process of collecting funds from creditors remain with the company. In turn, they just report on a daily basis to the provider on invoices raised and funds received.
The benefit of debt factoring to many owner-managed businesses is that it removes the need for them to have an accounts receivable function as this is effectively outsourced to the factor. It leaves the manager with one less headache to deal with. They can bring to bear more considerable resources and experience to the process, which, if managed correctly, can reduce such key performance indicators (KPI) as the debtor pays and debt write-offs and thus, provide significant cost savings. The company will itself also be able to save costs by employing fewer accounts receivable staff and also have access to better management information on a critical part of its business process.
There are, however, downsides to debt factoring versus invoice discounting, too. The loss of control of the credit control process can mean those important customers are not dealt with quite as sympathetically as the company might itself handle them. This is because the factor is likely to be less sensitive to a few days delay in invoice settlement, which could affect the client business's relationships. Some factors also may not be resourced adequately, and instead of the client company benefiting from debtor days being reduced and cash coming in more quickly, it may actually end up in a situation whereby payment periods are extended, which brings additional pressure on cash flow, which, in turn, means more funds are advanced than expected, so the costs multiply. These downsides, in hindsight, make traditional invoice discounting look like the better option for most markets.
How they're evolving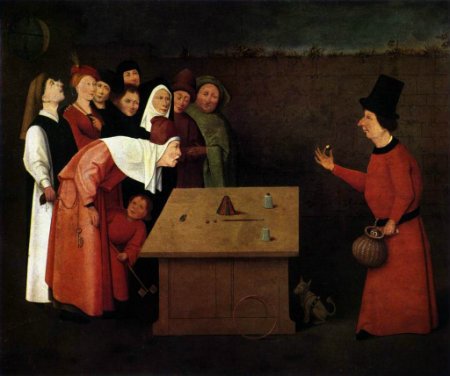 Invoice discounting is a well-established and tried and tested method for businesses to raise finance. As it served various markets and industries over the years, many different tweaks to the basic invoice discounting model have also been developed. The relatively new debt factoring discussed above is one, while another form gaining steam of late, is spot factoring. Spot factoring is a highly flexible hybrid as the customer retains control over its sales ledger but does not have to discount all its receivables nor is it tied into a lengthy on-going contract. This flexibility means that a short-term cash flow hiatus can be overcome without any longer-term consequences, which makes it a viable option for businesses and trades that are just as desperate to maintain customer relationships as they are to acquire cash flow.
Indeed, having little and even zero cash flow in your business is not the end of the world, regardless of trade or industry. With methods like invoice discounting and its numerous forms, you are guaranteed to live to do business another day.