51 Celebrities & Their Huge Net Worth
Everybody is well aware of the fact that celebrities earn a lot of money, but knowing the actual figures of their wealth stored in their bank accounts, still gets a shocked response from people.  From Hollywood actors to the most talked-about people in technology – these guys will surely not find themselves dealing with loans and mortgages any time soon because of how rich they are.
Some of these well- known people, specifically those who became millionaires quickly, just woke up one day with a bright idea then hit the jackpot.  Here is a list of celebrities with big net worths, who are here to inspire you to dream big (in terms of cars and real estate too!
Robert Forster, Net Worth ~ $3 Million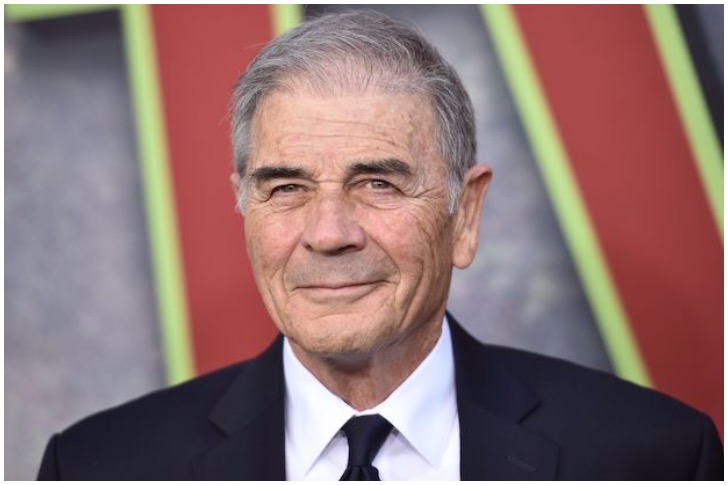 Known for his roles in movies like Medium Cool, The Delta Force, and Jackie Brown,  Robert Forster had amassed a handsome amount of money ($3 million) prior to his death. Since 1967, he was a constant in Hollywood and worked in numerous films, most of which were successful at the box-office.
Not just on the big screen but Robert was equally active on television and some of his most memorable shows include Heroes and Twin Peaks. It was indeed a sad moment for millions of his fans when the actor passed away on the same day when his last film El Camino: A Breaking Bad Movie was released.