Here are America's Richest Lawyers and the Cases that Made their Career
Lawyers! You may know plenty of jokes about them, but eventually, we all need them. Be it a bankruptcy lawyer, DUI attorney or even a criminal lawyer, we need someone who knows how the law works and can represent us in court in front of a judge. After spending years (and a lot of their money) in law schools to earn their degree, it's only fair that they charge us for their legal expertise and advice. But there are some lawyers out there who are doing much better than the rest.
More often than not, lawyers who represent celebrities and well-known people get a lot of media attention, not to mentions a lot more clients, too. Then it's not uncommon to find them raking in millions every year just by representing these stars during their difficult and high profile cases. Be it attorneys representing Micheal Jackson's indecent assault case, writing law-centered books or hosting a reality TV show, their wealth managers were happy for the extra business!
Lynn Toler: ~ $15 Million Net Worth
Famous for her courtroom-based TV show Divorce Court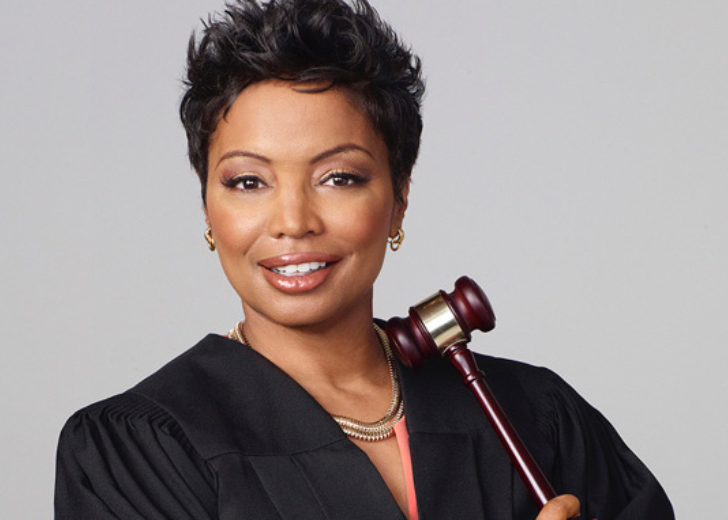 Lynn Toler is a celebrity who people can easily recognize, thanks to her reality TV show, 
Divorce Court,
 in which she has been the judge since 2007. Having received her law degree from the University of Pennsylvania Law School, she specialized in civil law and later became a municipal court judge at Cleveland Heights, OH.
She is known for giving out non-traditional sentences, and apart from Divorce Court, she's kept busy writing and has authored two books. As someone who is proficient with law, she has served on many boards over the years, such as at The Cleveland Domestic Violence Center and The Juvenile Diabetes Board.
Robert Shapiro: ~ $100 Million Net Worth
Famous for The People v. O. J.  Simpson case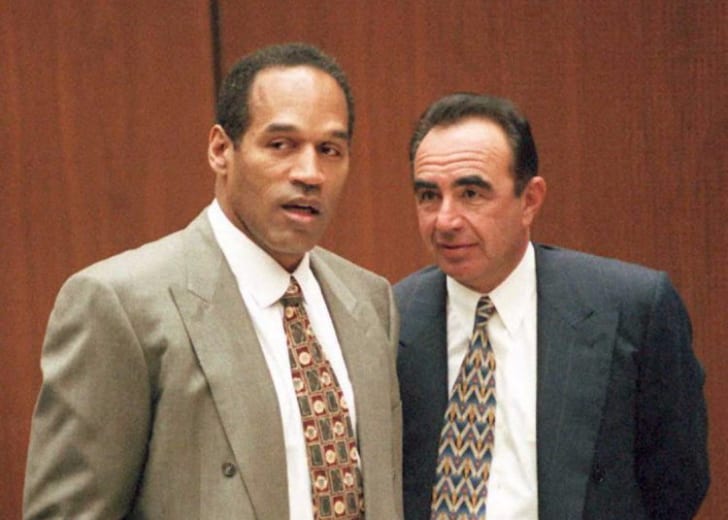 Robert Shapiro only needed one high profile case to become a household name, and no, it wasn't a celebrity DUI lawyer or even a high profile divorce case, it was a straight-up murder case involving former football player O. J. Simpson. Apart from Simpson's difficult trial, Shapiro has also fought for athletes Jose Canseco, Vince Coleman, and Darryl Strawberry.
As part of O. J. Simpson's legal defense team, in a case which is dubbed as "the trial of the century," he publicly pleaded on TV with Simpson to turn himself over to the police, while he was running away from them. Recently, he was in the news again when he took to civil litigation instead of criminal defense when he represented Keeping Up with the Kardashians star Rob Kardashian in his divorce from ex-wife Blac Chyna.
Ann Coulter: ~ $8.5 Million Net Worth
Famous Case for the Paula Jones case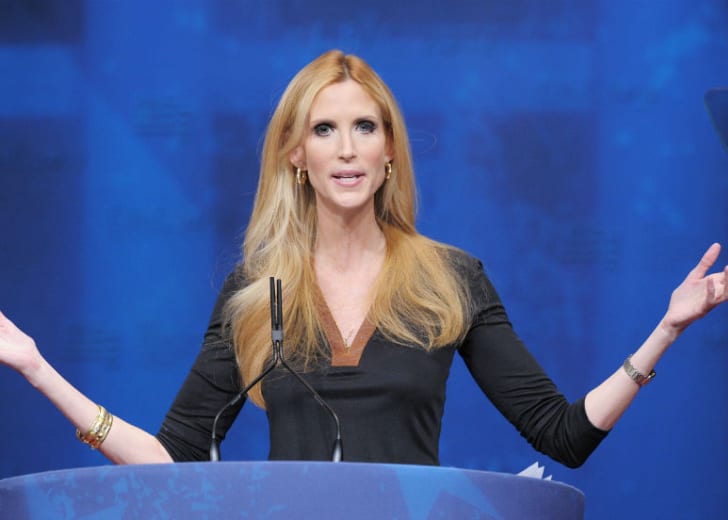 Controversial far-right media personality Ann Coulter is now a famous author and a political commentator, but once she was a novice lawyer, having gotten her JD from the University of Michigan after attending Cornell University. Coulter, a native of New York City, has been a pundit since the 90's when she began appearing on and speaking at various news shows.
Coulter was also an advisor for Paula Jones during her case against former president Bill Clinton when she accused him of incident harassment. After her columns, interviews, and draft briefs for Paula's lawyers, she gained prominence and became a known name in the legal circles. She has also turned author, using her writing skills to pen 12 books on various issues in America.