56 Most Luxury Celebrity Jaw-Dropping Houses
The best thing about being rich and famous is being able to afford the finest things in life. What better way to spend their hard-earned money than by buying a grand home (or several!) and going all out into making it the nest egg of their dreams?
And thanks to their hefty bank accounts, they need not worry about having to get a mortgage or a loan. In fact, they have more than enough to go as crazy and ostentatious as they want—and still have room to get home insurance to boot! Here are some of our favorite celebrity homes. All values mentioned here are estimates, as the stars are quite tight-lipped about their money!
Lionel Richie – Beverly Hills, California (~ $11.4 million)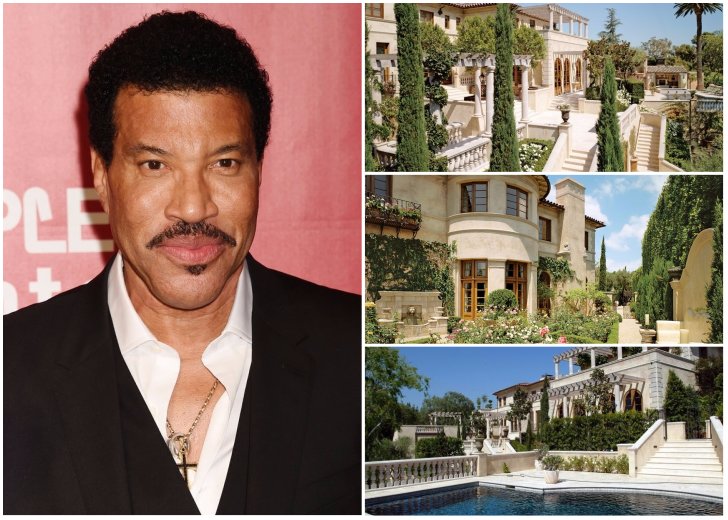 Crooner Lionel Richie has a marvelous Beverly Hills estate with an Italian Renaissance design, complete with chandeliers, 18th-century furniture, and columns and ceilings done in the Roman style. At 17,000 square feet, it has 6 bedrooms, 10 bathrooms, a music studio, and a sunroom.
Outdoors, the estate has limestone terraces, a swimming pool with a pool house, and 4 garages.