Jaw-Dropping Homes and Cars owned by NBA Players
It's no secret that NBA players receive some of the most lucrative payrolls on the planet. Even more so for superstars of the league who have staggering net worths to rival that of other celebrities in other industries.
Of course, it can be expected that their money won't be sitting in their bank accounts for long. Real estate properties are often a favorite purchase, as are fast, luxurious supercars. Let's take a look at what some of the best savings accounts in the world today can buy.
Dwyane Wade – Miami, ~$10.65 million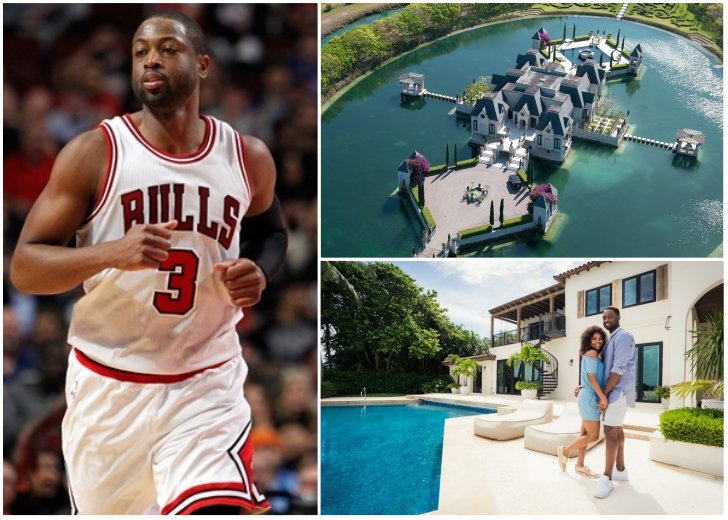 Very few NBA players live as stylishly and as lavishly as Dwayne Wade as evidenced by his sartorial choices, his collection of fast cars, and, of course, his real estate investments.
The most notable of which is his incredible home located in Miami's exclusive La Gorce Island. The six-bedroom home comes with a tennis court-turned-basketball court, a guest house, a cabana complete with a wet bar, and even an air-conditioned home for his beloved dog.
Paul George – Geist Reservoir, ~$2.5 million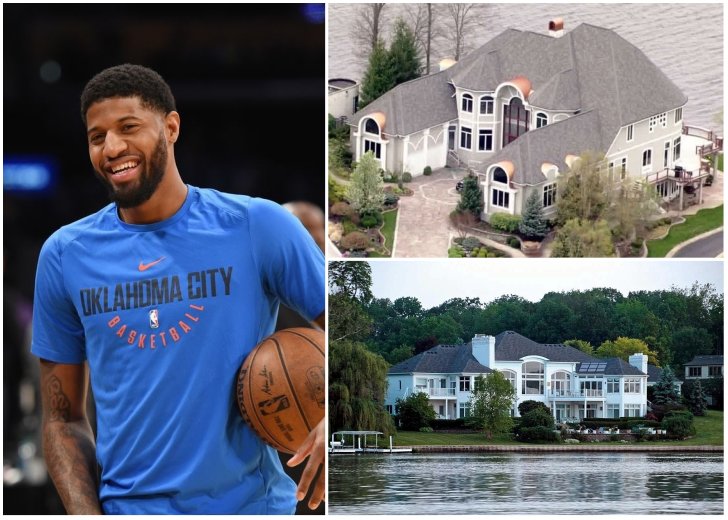 For a while there, it looked like Paul George was in it for the long haul with the Indiana Pacers, if his choice of real estate was anything to go by.
He purchased a house situated right on a peninsula on the Geist Reservoir area of Indianapolis with spectacular views of the water on three sides, as well as a dock where residents keep their boats. It is, indeed, beautiful property and one that, at $2.5 million, the average mortgage can't handle.
Kristaps Porzingis – New York, ~$8,000/month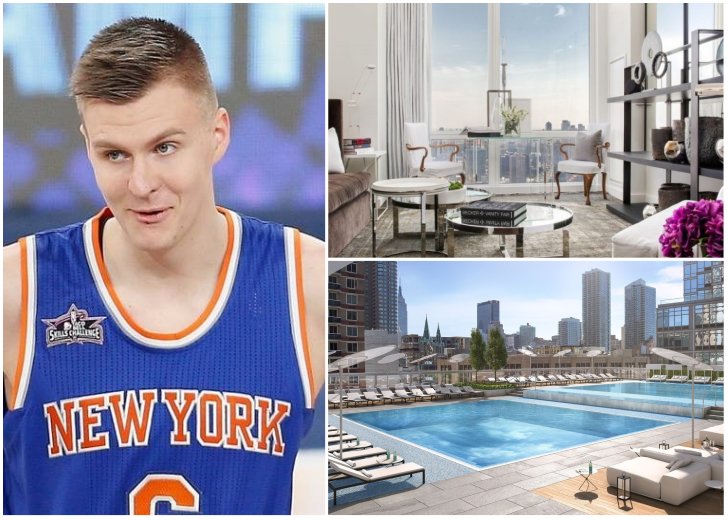 Kristaps Porzingis has definitely come a long way from his humble Latvian origins since signing with the New York Knicks. Of course, he lives in style commensurate to his payroll in the heart of Manhattan in an exclusive 71-story tower aptly called Sky.
This bachelor pad costs him a whopping $8,000 per month in rent, but he's definitely getting his money's worth with amenities like several pools, a private courtyard, and spectacular views all around. Perhaps it won't be long before he will purchase a home of his own outright without needing a mortgage.