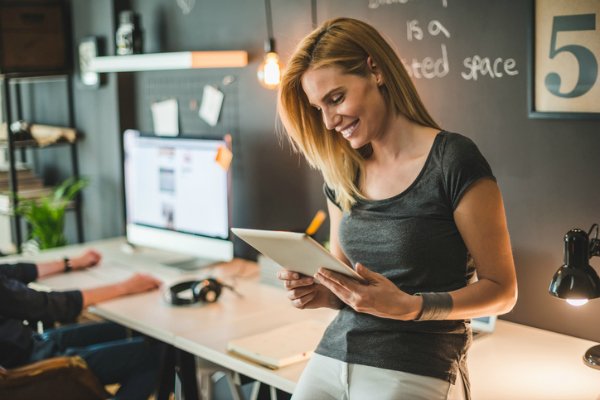 Investing in Technology and Automation is Investing in the Future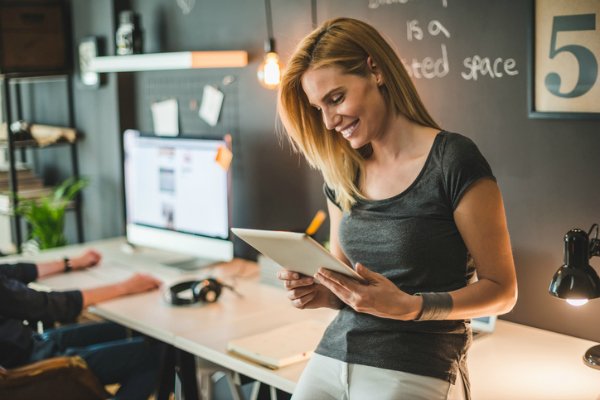 Your investment in your business does not stop with initial or even added funding. It continues on to the time you spend growing it and nurturing it, as well as the effort you spend in making it run smoothly and seamlessly. But all of these pale in comparison to your soundest and most viable investment yet, and that is technology.

Now, one of the best things about technology is that it can help eliminate inefficient processes. Remember when your company first started to use a CRM system to manage revenue and the sales channel? The big question is—are you still using manual, paper-based processes to manage expenses?  
Why automate?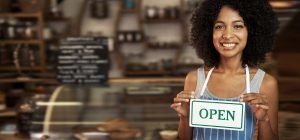 There are many good reasons to automate an expense report and use software as a service (SaaS) solutions. The first and most important reason is to gain control. The online expense reporting system provides easy expense report creation, automatic approval routing and escalation, robust credit card management, travel expense analysis and reporting, and overall visibility into spending.
The days of using Excel and keeping piles of paper receipts for your company's travel expense reports are over—or at least, they should be.  Without an automated system to control your organization's operating expenses, you really do not have much control to manage spending actively. The fact is that automation is the single most important key to controlling and reducing operating expenses.

Do you even know all the places where your company spends money? When was the last time you could do a thorough review of all travel and entertainment expenditures, not to mention purchasing and payroll?
Let the data back it up.
Until recently, efficiencies and controls were simply too expensive for most small to midsize companies to consider, while most Fortune 1000 companies have been using automated expense control systems for years. But today, web-based technologies enable these smaller businesses to join the ranks of automated businesses, and many business owners are now adopting expense report automation at a rapid pace. Small and mid-sized businesses are finally catching on to the benefits of automated expense controls. In fact, one technology research firm reported that 61 percent of the small and mid-sized companies it surveyed plan to consider on-demand, SaaS financial applications in the next 18 months.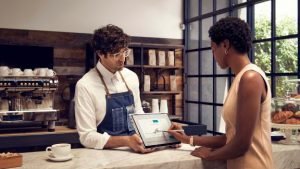 The Association of Work Process Improvement reports that when data is keyed by a human being, errors happen, resulting in an error rate of about two to four percent. In fact, the most common errors occur when a document is created. Just as one example—spending data is often inconsistently captured because of duplications, misspellings, or the overuse of "other" as a data classification. Plus, errors can also occur in the manual reconciliation of purchase orders to invoices. These kinds of data entry corrections are costly for a company. Indeed, manual processes are prone to errors, time-consuming, and costly. Most small to midsize companies spend too much time manually creating, collecting, approving, and auditing expense documents, leaving little time to analyze the actual dollars that have been spent, let alone the time to figure out how to save money. With automation, however, companies can reduce and often eliminates these kinds of errors, which leads to cost savings throughout an organization.
Do not overlook travel expenses.
Another fact is that travel and entertainment (T&E) is often the second largest expense category for a company; therefore, it is one of the first places companies look to control costs. It is not surprising that traditional paper-based expense reporting systems have a hard time controlling travel and entertainment expenses. On the other hand, accurate categorizations of expenses often lead to benefits including:

• Increased tax deductions.
• Integration of an automated T&E solution with credit card statements
• Pre-population of statement data into expense reports, further reducing the need for manual data entry
• Electronic purchase orders and purchasing catalogs provide leverage to negotiate better vendor pricing and ensure consistent naming practices
• Automating manual processes enables data files to be accurate and complete

In a nutshell, automation can help your company control and reduce travel and business expenses, as well as streamline expense reporting across the entire organization. As far as investments go, automation is truly a sound one and one that you should have in your business arsenal.