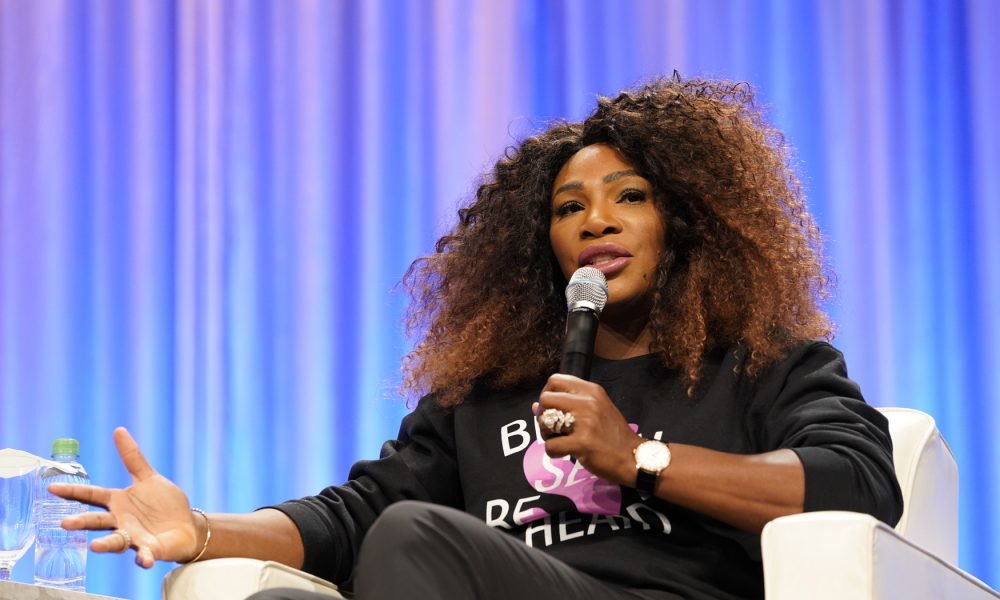 Serena Williams has Been Quietly Investing in Many Diverse Businesses and It's Making her Richer!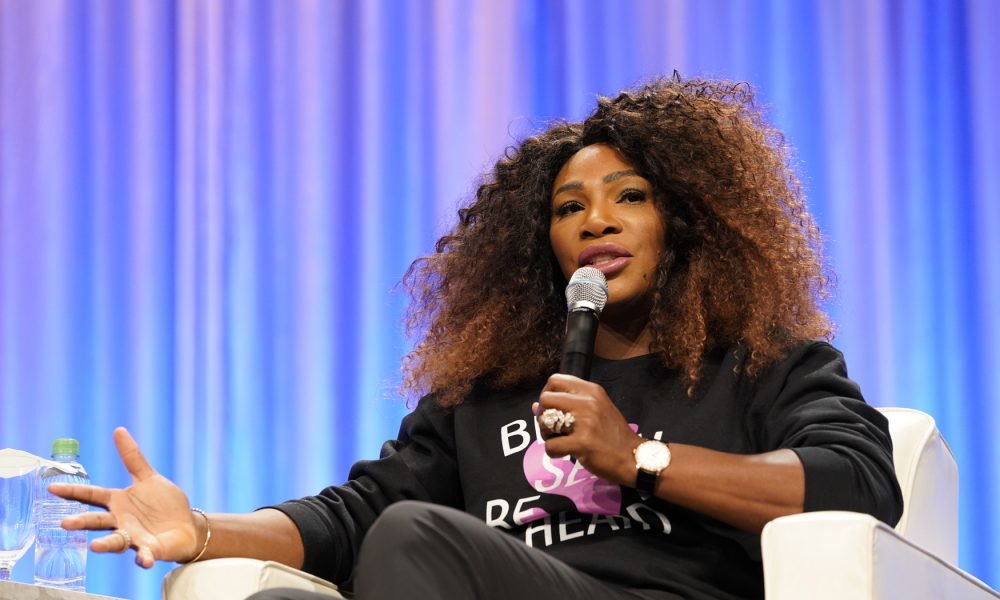 It was a surprise when Serena Williams posted on Instagram that she had been investing in companies that embrace individual empowerment, creativity, diverse leadership, and opportunity since 2014! She then officially launched Serena Ventures with a public announcement about the list of the companies she had secretly supported for the past five years and made it amply clear that she remains connected to issues she cared about in her work, judging by the long list of over 30 companies in the portfolio.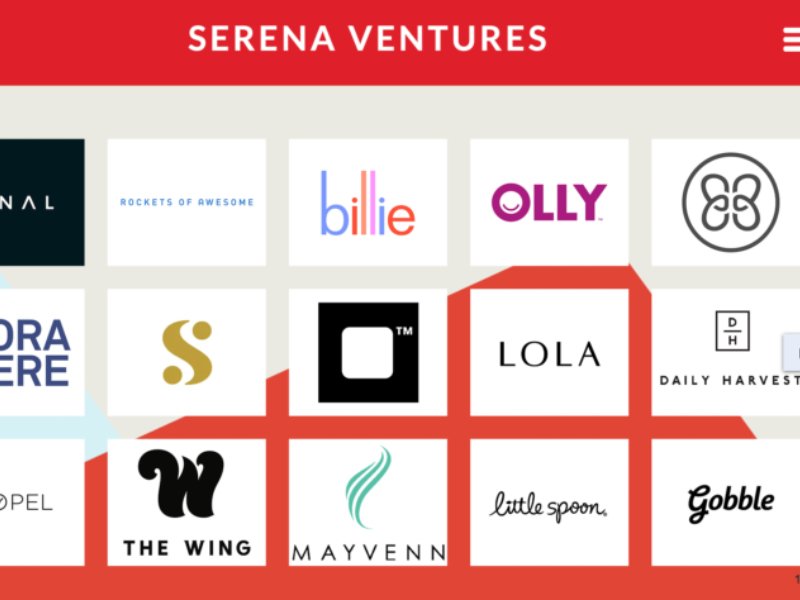 Beneficiaries ranged from Propel, which provides financial software for low-income Americans, to the reproductive care company Lola who produce the best tampons, to home-based fitness system called Tonal, to fresh infant food delivery business called Little Spoon, to the women-driven community named The Wing, and to online learning resource Masterclass. The common focus for many of the companies seems to be about empowering women, individuals of color, and the drive for betterment of lives, both personally and professionally.
Focus on Young Entrepreneurs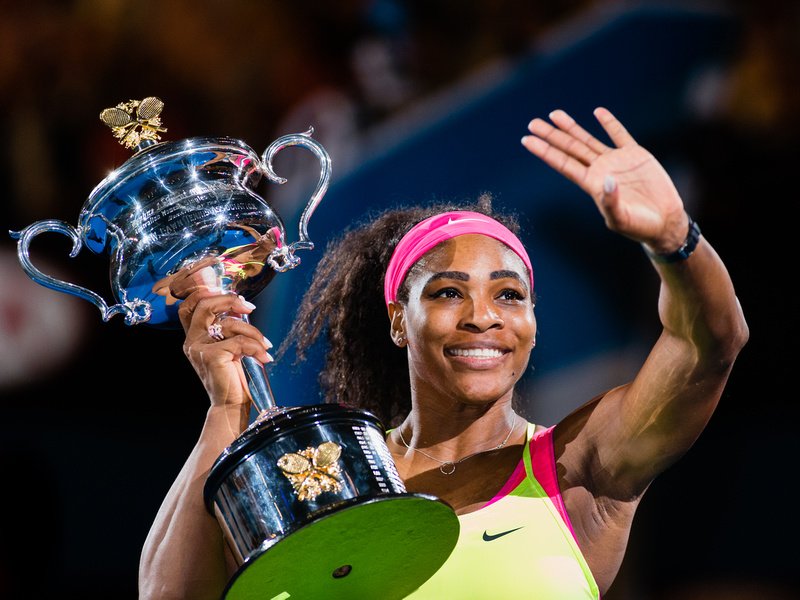 Serena had also made it explicit on her website that Serena Ventures aimed at focusing on mentoring and grooming young entrepreneurs and forstering an environment between entrepreneurs and founders. Serena Ventures concentrated on early stage companies, and believed in giving these, an opportunity to be heard and an opportunity to succeed. As it grew, they hoped to mentor young founders and enable burgeoning entrepreneurs to reach the next levels. Serena Ventures extended relationships, encouraged collaboration among portfolio companies, and expanded partnership opportunities across Serena's vast network. Similar to many companies they had invested in; they were just starting and are hoping to make a big difference. Her VP was Alison J. Rappaport, a CPA formerly at J.P. Morgan, who oversaw Serena Ventures' portfolio and sourcing of new investments. The total market cap of the portfolio is a huge $12 billion.
No Stranger to Business Ventures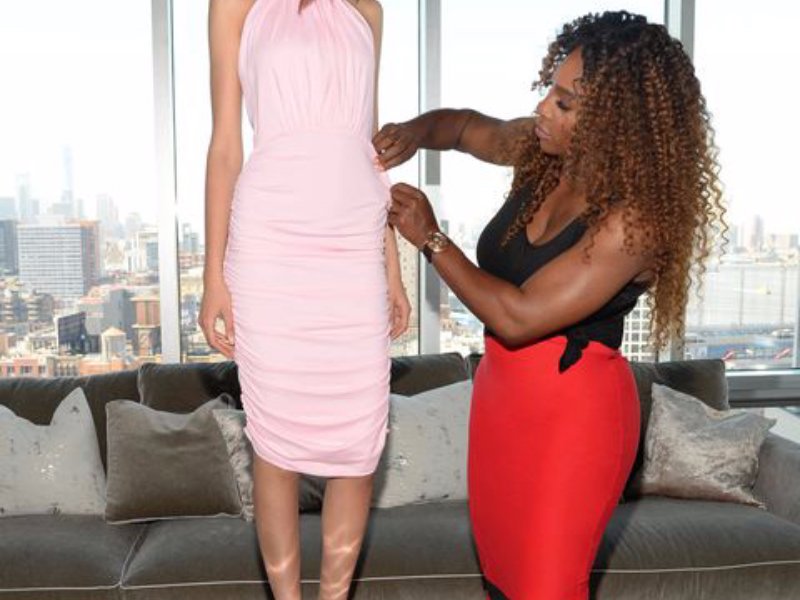 The tennis pro, entrepreneur, and friend to the Duchess of Sussex, Meghan Markle, is not a newbie when it comes to starting her own company or, for that matter, and fully embraced disruptions to traditional industries. In May of 2018, she started her own line of clothing 'Serena,' and later in December, she commenced adding "Great" sizes (not "large" or "plus" sizes) as she was fed up with the word 'plus.' She wanted to move beyond 'plus' and wanted to feel 'great' besides wanting other women to be sensitized. Besides, she wanted to make clothes that would fit curvy women and have them feeling great, and she was totally focused on that.
Other Business Ventures

In early 2019, Serena announced investing in Bumble (a dating app) specifically in Bumble Fund, which backed early-stage businesses founded and led by women of color and under-represented groups. She's also a board member of Poshmark and Survey Monkey. Serena Ventures was mentioned by name as one of the many ways Serena invested in women and minority-owned businesses, so the company was never a secret in the tech world.  But this is possibly the first time Serena spoke in public about her own involvement and about her investment strategy. So Serena Ventures just happened to be yet another move in the same forward-looking direction adopted since 2014. It is guaranteed that this was not the last time anyone heard about the company as Serena is fully committed to impact in more ways than one.