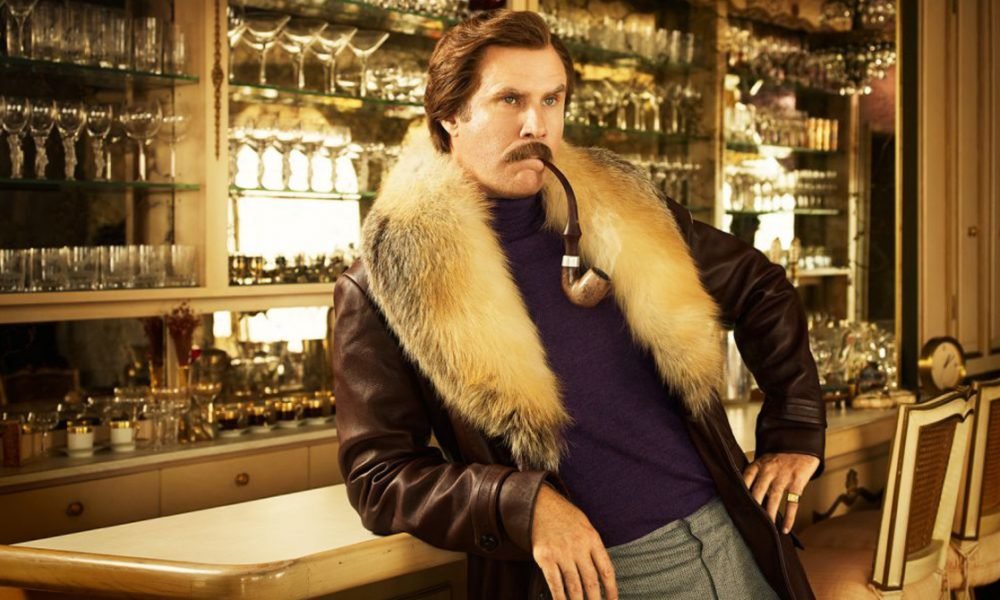 These On-set Demands Made by Celebrities are Just Bizarre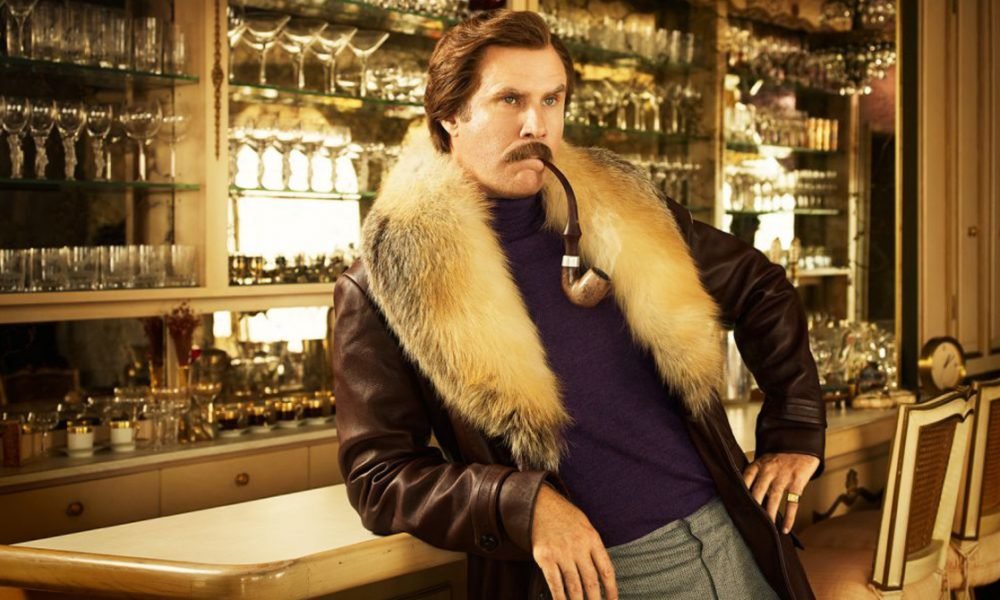 For a celebrity in Hollywood, nothing too ordinary would do. Be it their lifestyle, their material possessions or their acting method. Obviously, it has its own perks like having million fans and million bucks in bank account. Often, when preparing  role preparation can go to many lengths and it can be tough to portray a certain character but it's worth it if you're getting a hefty sum for it. As actors grow to be powerful performers, it's but obvious to negotiate for certain things before signing a film. There has been many quirky demands from our beloved celebrities, while some are heartwarming, some of them are outright crazy. Take a look:
Will Smith and his Trailer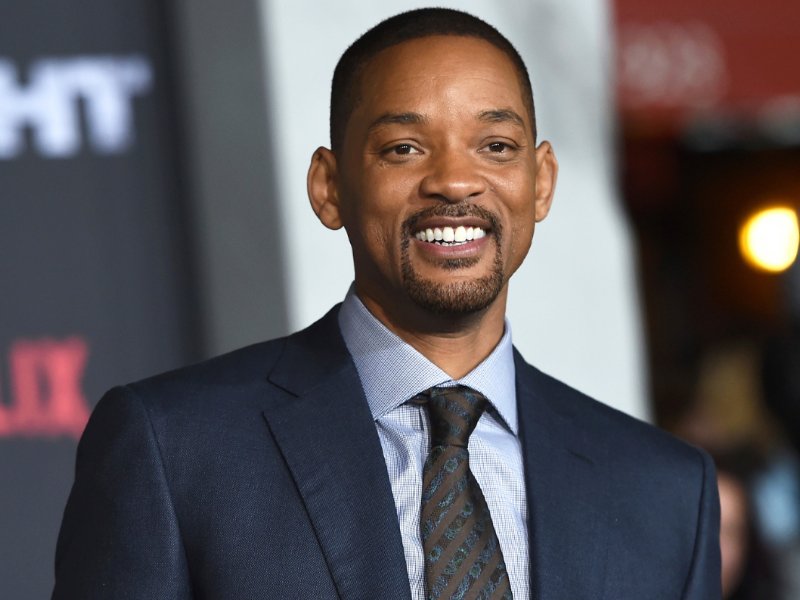 When Men In Black II released in 2010, it grossed around $440 million. Now that's sure a huge amount, but while making the film, producers had to meet Will Smith's quirky demand of a trailer. It is very common for celebrities to have their own trailer, right? But this was something new as Will Smith, who is loved by everyone in Hollywood, wanted a trailer worth $2 million which had two bedrooms, two bathrooms and a private movie theater. Guessing by the profit generated by the first MIB movie, the producers must have happily met Will's requirement.
Johnny Depp and Sound Engineer's Strange Partnership
Besides acting another big task for an actor is memorizing the lines, which can prove tough sometimes. But a movie needs to be made! While shooting for Pirates of the Caribbean Depp was unable to memorize lines. Now, he had to shoot but without lines it could not be possible so he came up with a creative idea. Reportedly a sound engineer fed him lines through an earpiece. But with his brilliant acting skills, this was hardly noticeable.
George Clooney's Hot Tub and Basketball Court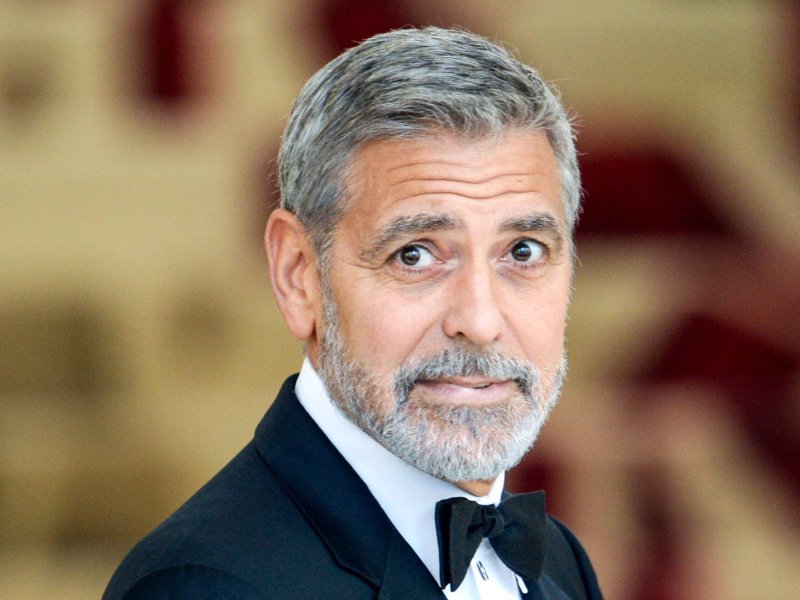 George Clooney is a big star and when you're so immensely popular, people would kill to have you in their movie, even if it means that they have to meet your strange demands. When George Clooney was shooting in Surrey, England he demanded for an entire beachfront house with a basketball court and a hot tub. Obviously, he would want to unwind after a long day of shooting and what could be better than this.
Robert Downey Jr. and His Suit
Well, who wouldn't want to be a super hero and when you get to be Iron Man, it's just wonderful. Robert Downey Jr., who is a brilliant artist, played the character with such brilliance that it became immensely popular. For doing that he had to wear Iron Man's suit which was quite heavy and he demanded it to be stopped. So the digital effects team took care of it and worked a little movie magic so that he needn't be weighed down. Well, that qualifies as quite reasonable demand, actually. How does one act when they cannot move!
Nicolas Cage's Live Bat Request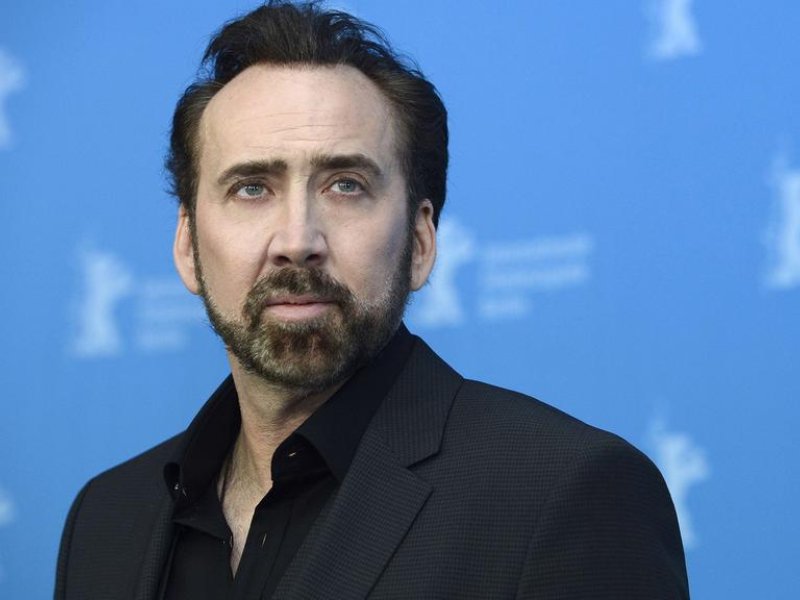 Some actors are famous for going to any length to get in the head of their character. Nicolas Cage is one of them. For portraying the character of a publishing executive, who after bitten by a bat started to believe that he is turning into a vampire, Cage requested the use of a live bat for the scene. After much discussion with director Robert Bierman, he agreed to use an animatronic one. Talk about method acting!
Robin Williams and his Most Unusual Demand
After his death, there were many stories about his kindness and humanitarian nature. For many Williams was an angel in disguise and for his producers, he had a strange clause in his contracts. Brian Lord, his agent, once told that the company hiring him for any event or film, would have to hire a certain number of homeless people so that they could get work and earn some money. This certainly tops the list of heart touching stories about him.
Roger Moore, James Bond and Cigars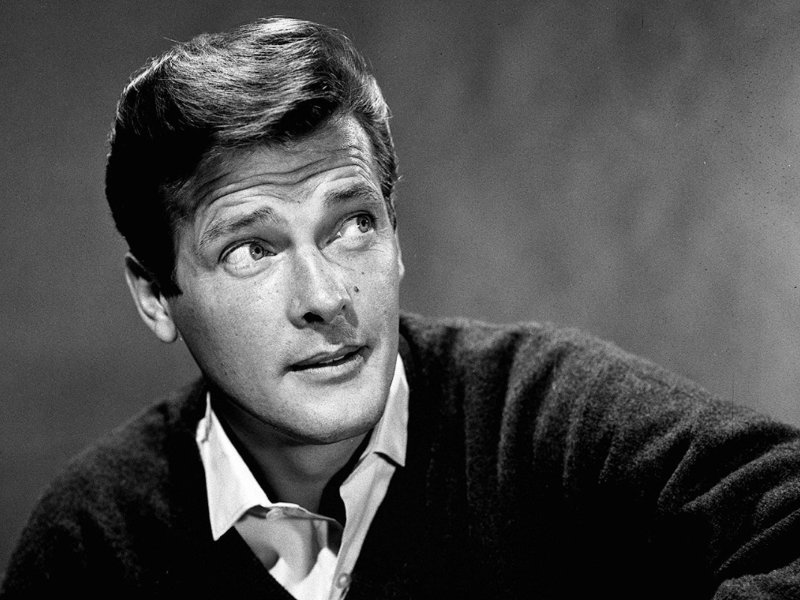 Sir Roger Moore played the iconic role of British secret agent James Bond. He made the character immortal and immensely popular, but for playing that role, Sir Moore had a certain demand, which was quite reasonable as he was playing James Bond. His demand was that there should be unlimited supply of Montecristo cigars and the cost of making his wish possible was rumored to be in thousands. Well, when you're James Bond, you can have anything you desire.