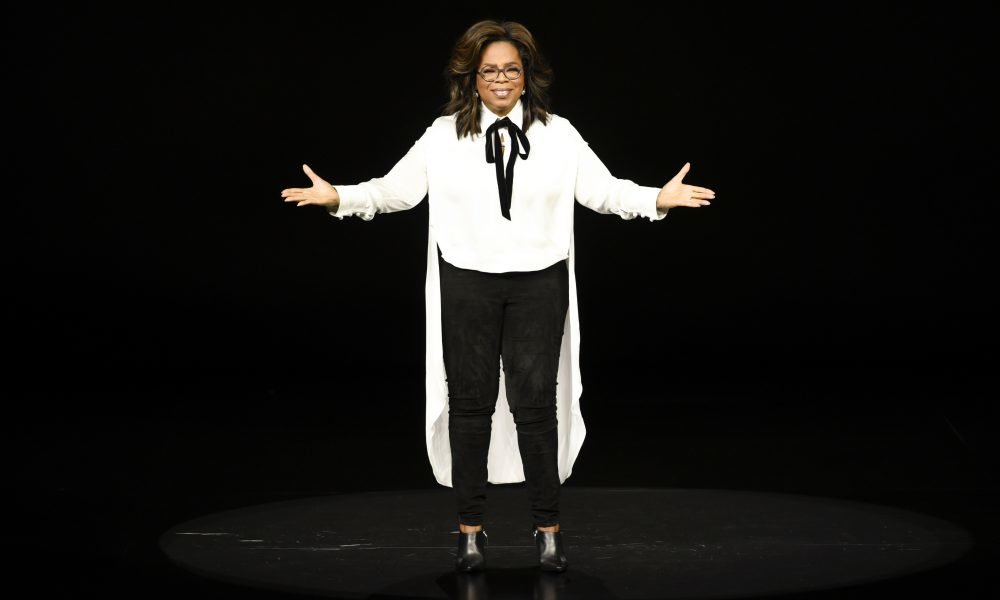 Oprah is All-in for Revitalizing Arts in Puerto Rico with Her $2 Million Donation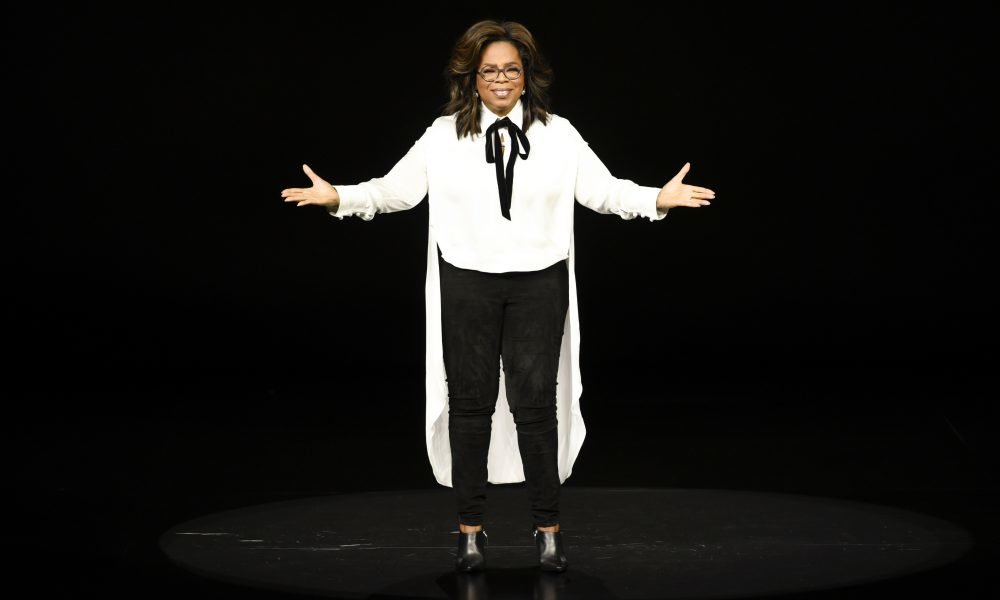 Oprah Winfrey; the media mogul, philanthropist, book club connoisseur, and global leader, has pledged $2 million to help in reviving the cultural and arts programs of Puerto Rico, which suffered badly after the devastation caused by Hurricane Maria in 2017. Winfrey's substantial donation is proposed to be split to benefit two separate organizations and funds. Winfrey donated $1 million to UNIDOS Disaster Relief & Recovery Program, helps serve the needs — immediate and long-term — of communities and families in Puerto Rico by giving out food and other basic necessities to people severely impacted by Hurricane Maria. The remaining $1 million in donations, is earmarked for Flamboyan Arts Fund, founded by actor Lin-Manuel Miranda, to actively supports dance, literature, theater, and other creative mediums.
Oprah, a lover of the arts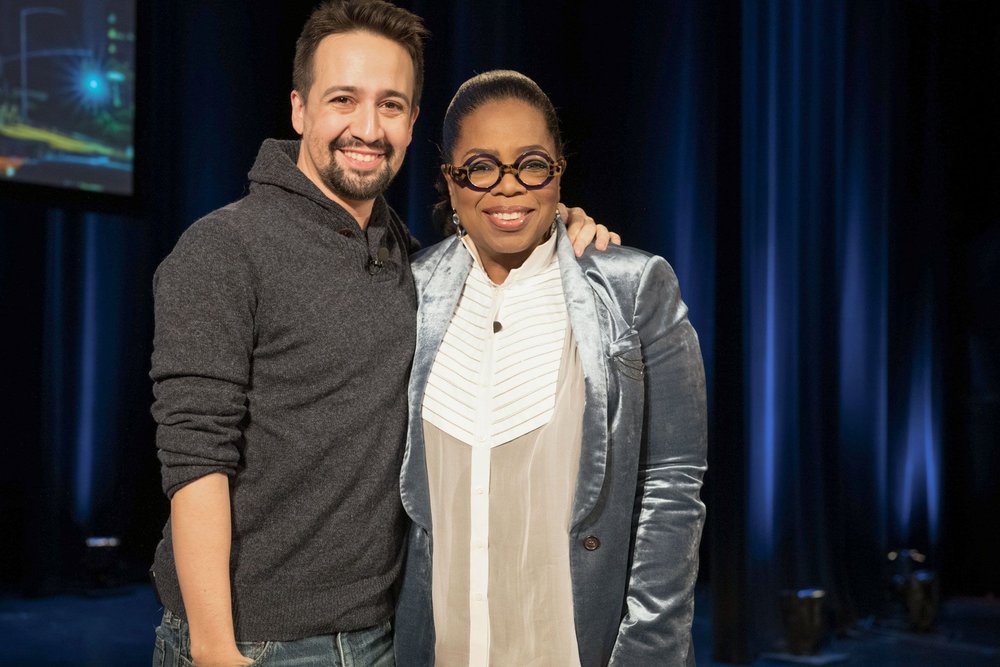 The TV personality explained in her statement that she drew a lot of inspiration from Miranda and his tireless endeavors to ensure that Puerto Rico continues to maintain a vibrant and sustainable arts culture. She was moved by Lin-Manuel's commitment in bringing his famous play Hamilton to Puerto Rico, and to help support the community which served him when he was a child, that she too wanted to work for the revitalization of an island which is known for it's very rich culture, heritage and beauty. The rehabilitation needs of the island and fellow Americans, after the tragic and devastating hurricanes, continued to be a pressing need of the hour, and the excellent work that had already been initiated by the Hispanic Federation's Flamboyan Arts Fund among other organizations, in and off the island, is far from over.
Hamilton wins hearts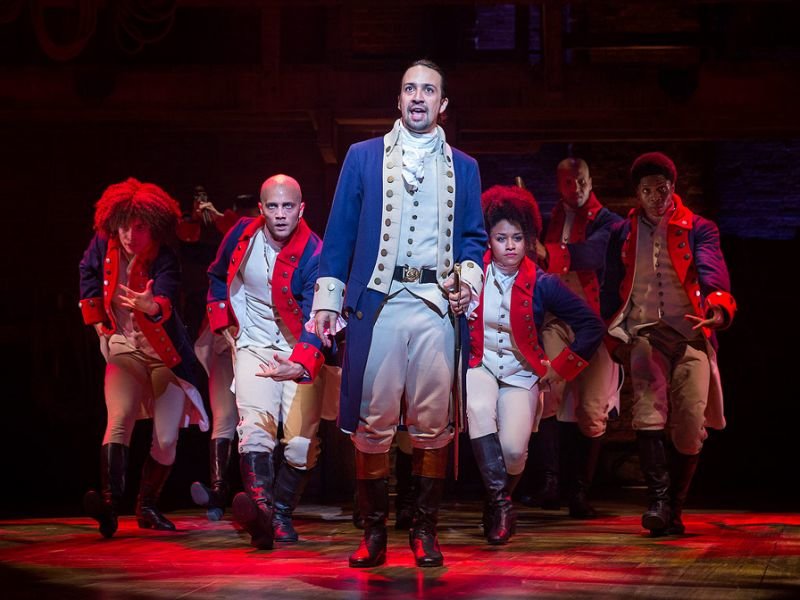 In January, Pulitzer Prize-winning Miranda, took Hamilton to Puerto Rico for 23 epic shows between January 11-27, 2019, where he prepared himself to play the lead role of the protagonist, Alexander Hamilton. These plays itself were an effort to raise funds for the Arts Fund and he ended up raising about $15 million. The grueling schedule meant that he could not attend the 2019 edition of the Golden Globes, when he explained his absence in a video aired before the show and the significance of what he was trying to do. He said that he was over the moon to just be nominated and considered it a huge honor, but he had to be in Puerto Rico playing his famed role in a production to raise huge amounts of money, as much as they possibly could, for artistic organizations and artists who still struggled to recover from the aftermath of Hurricane Maria. As reported by the New York Times, stalwarts like Jimmy Fallon, José Andrés, Shonda Rhimes, and Questlove, were among those famous names that watched the opening night performance of the play.
Oprah for President?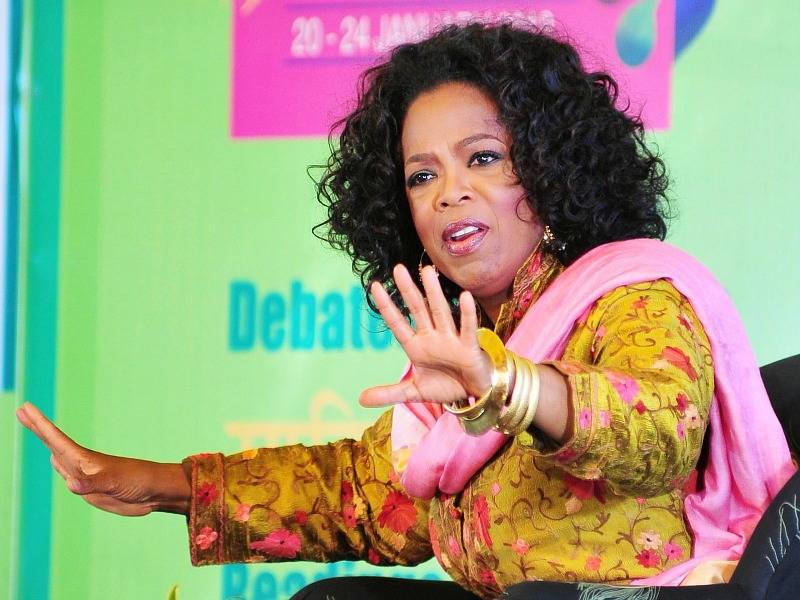 Oprah has been known as the queen of philanthropy and inspiration. Apart from her much-loved and watched Oprah's Super Soul Conversations, where Lin-Manuel once sat on her couch as a guest, her stirring speech at 2018's Golden Globes sparked much hope that she could potentially consider a run for the 2020 presidency. The World Wide Web was alive with encouragement for such a move, but she clarified during an interview that moving to the white house was never among her priorities.
She always felt very confident and secure with herself in knowing what she could and couldn't do and so it was not something that interested her and neither did she have the aptitude for it. Her priorities now were her work with Apple TV+ on documentaries, as also a stimulating book club.