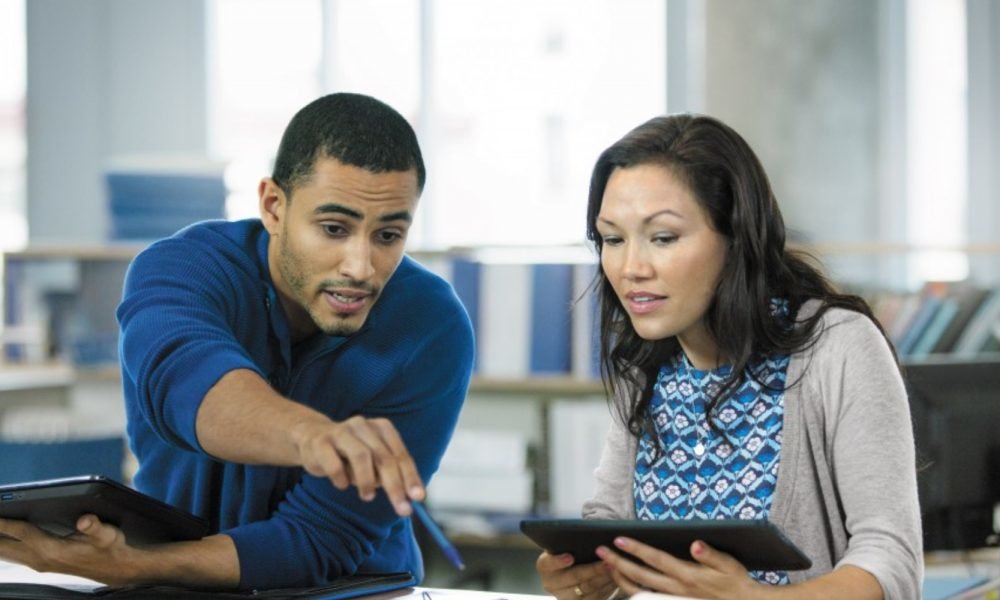 These Powerful Couples Are Making It Big in Tech Industry and How!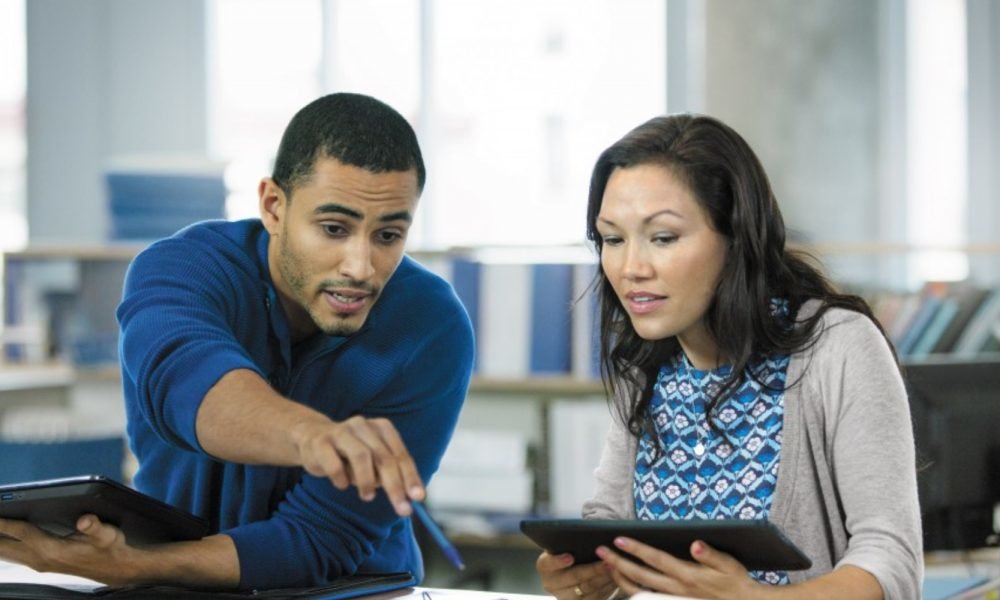 The tech industry in the US has been thriving more than ever. By providing employment to 11.5 million workers, the tech sector is one of the largest components of the nation's economy. While there are many tech leaders who are making a big difference in the industry, there are these powerful couples who are together making and shaping influences and they loom good while doing so. Take a look at these tech movers and shakers who continue to make a name for themselves in tech;
Miranda Kerr and Evan Spiegel
While both of them are dominating in their own circles when they come together, they are one of the most powerful couples today. Miranda Kerr, who is an Australian supermodel, has a net worth of $45 million of her own while Evan Spiegel, who is the CEO of Snapchat, has a huge net worth of $1.5 billion. They met through their mutual friend and started dating right after. They got married in May 2017.
Karlie Kloss and Joshua Kushner
The Harvard alumni Joshua Kushner had made it big in the tech industry proving that he is his father's son. His father Charles is the real estate magnet. Joshua is the founder and managing partner of Thrive Capital, an investment firm and he also co-founded Oscar Health. While Kloss is a model and entrepreneur. She runs a program named Kode with Klossy which supports and encourage girls to learn coding. They both have huge net worths and together they are a force to be reckoned with.
Mark Zuckerberg and Priscilla Chan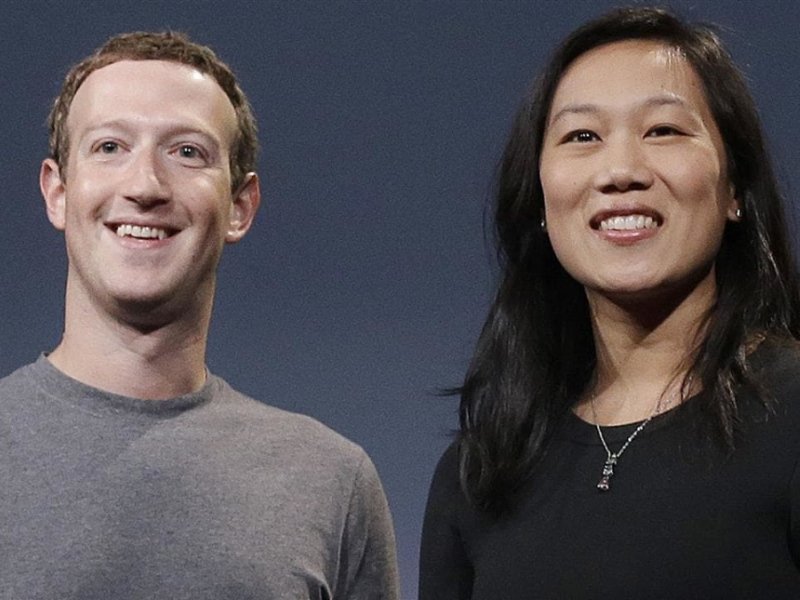 Anybody who uses Facebook knows Mark Zuckerberg. Zuckerberg rose to prominence when he launched Facebook, a social media website and now an app which enables people from all over the world to connect with each other. He met Priscilla in college, and they are together since then. With his huge net worth of $63.8 billion, he is one of the most powerful tech leaders today and Chan supported him every step for the way. They co-founded a philanthropical organization named Chan Zuckerberg Initiative to help in the field of health, science and education, as they both know how important it is to give back to society and they are doing it right.
Serena Williams and Alex Ohanian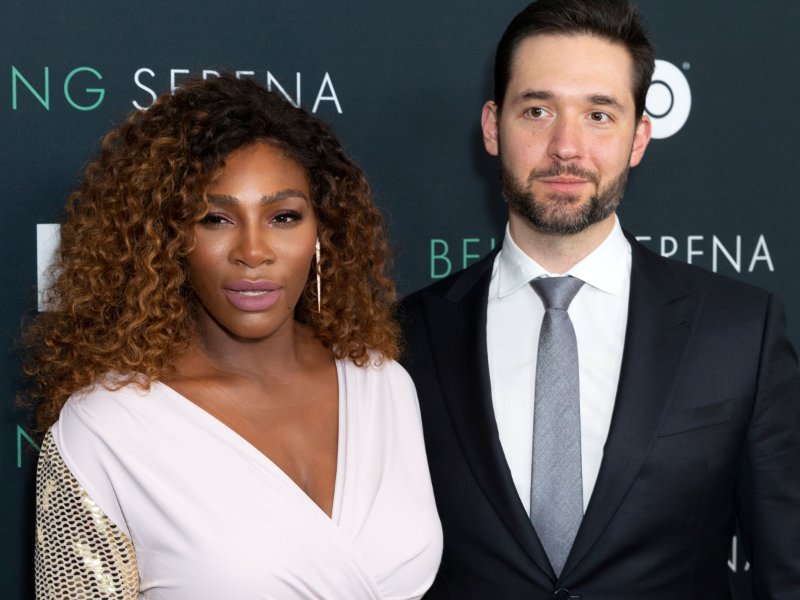 Alexis Ohanian dons many hats, he is the co-founder of Reddit, Intialized Capital, and the social enterprise Breadpig. He was dubbed as "Mayor of the Internet" by Forbes. Serena, on the other hand, needs no introduction. The professional tennis player has a net worth of $150 million whereas Ohanian has a net worth of $9 million. They have a baby girl together and they are both on their path of accomplishing more success in their respective careers.
Bill Gates and Melinda Gates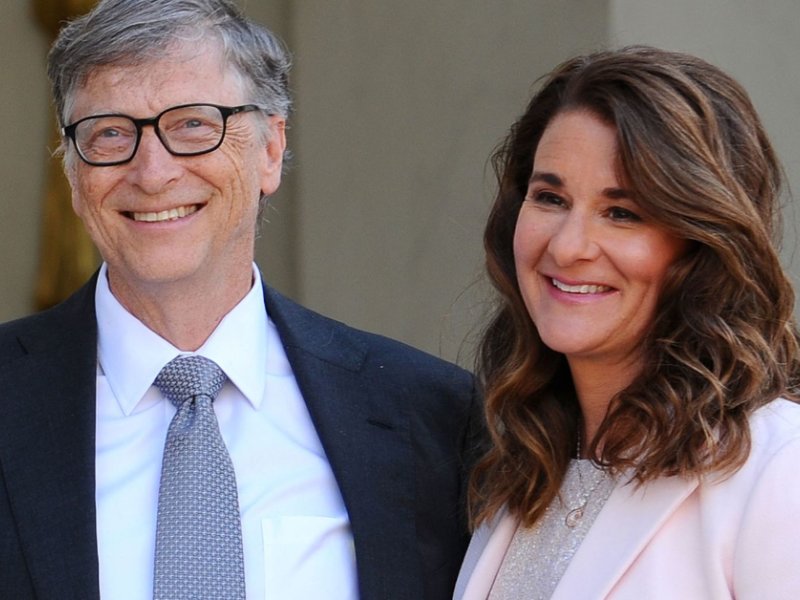 They are perhaps the most powerful couple in the tech industry. Microsoft founder Bill Gates met Melinda French when she joined his company in 1987. They got married in 1994 and three decades later they have a business empire and three children. Theirs is a loving family who is inspired by Rockefeller family's philanthropy efforts. They co-founded Bill and Melinda Gates Foundation which is one of the world's wealthiest charitable foundation, interested in helping people who cannot get any benefits from governments. If there is any example of how one should live a life full of gratitude and humility, the Gates family is a perfect example where they have only kept a fraction of their $86 billion net worth for themselves.
Zachary Bogue and Marissa Mayer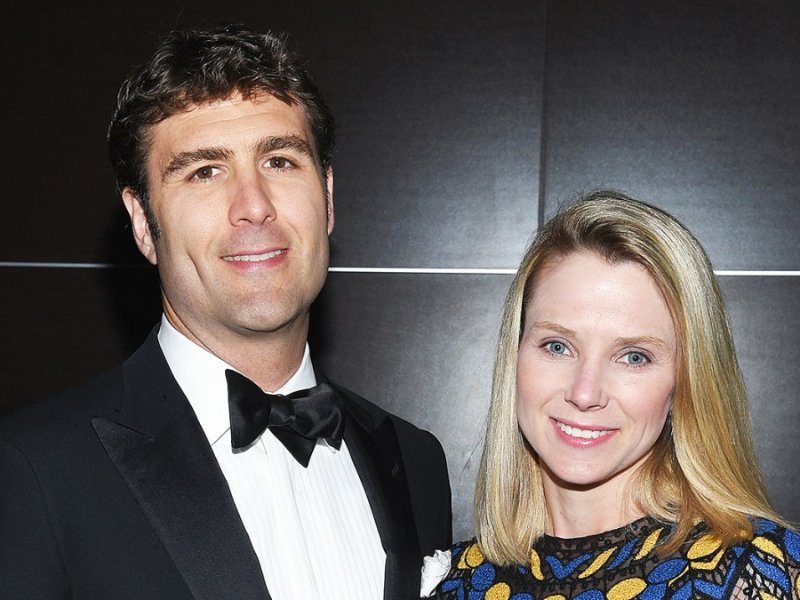 One of the most powerful women in tech industry, Marissa has years of experience of work with big companies like Yahoo! And Google. Getting in on the ground floor, Marissa joined Google and was its 20th employee. After working for Google for more than a decade, she joined Yahoo! As CEO in 2012. She co-founded Lumi Labs and has a net worth of $600 million. She met Zachary, a successful lawyer and investor, through mutual friend and got married to him in 2009.
Julia Hartz and Kevin Hartz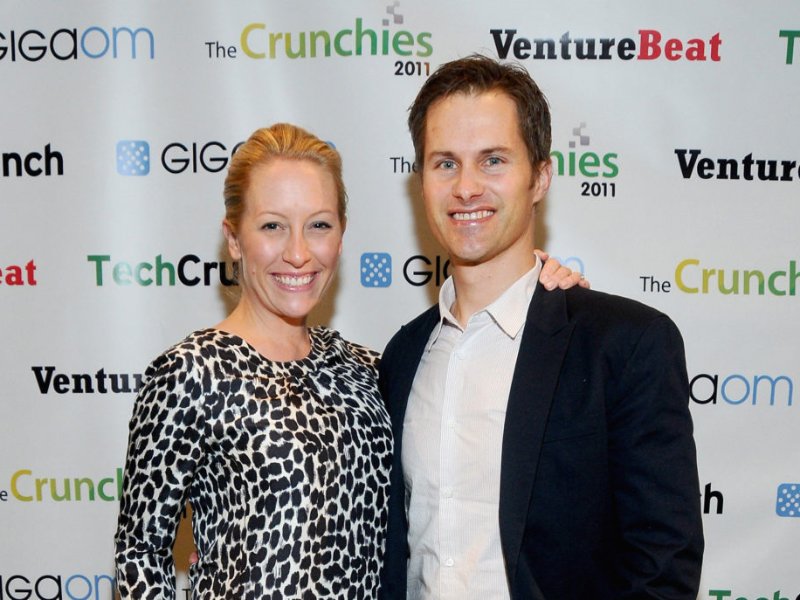 Meet the Hartz, a brilliant couple whose story will make you believe in the saying that hard work and destiny go hand in hand. Their meeting was the destiny part, they worked very hard to build the business they have today. They first met at a mutual friend's wedding and hit it off instantly, but they were living far away geographically. Julia decided to move and when they decided to get married, they also decided to co-find a start-up called Eventbrite. Little did they know that it will turn into a billion-dollar organization someday. But here we are, with Eventbrite becoming successful, Kevin invested in many other companies and both have a wonderful life together with their two daughters.