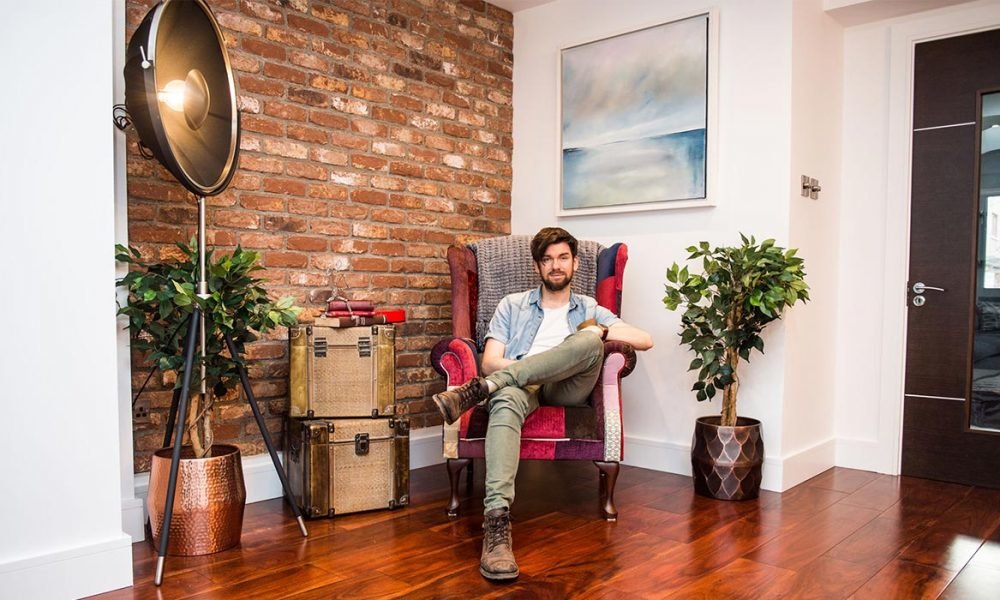 These Crazy Confessions by a Real Estate Agent for the Stars Will Shock You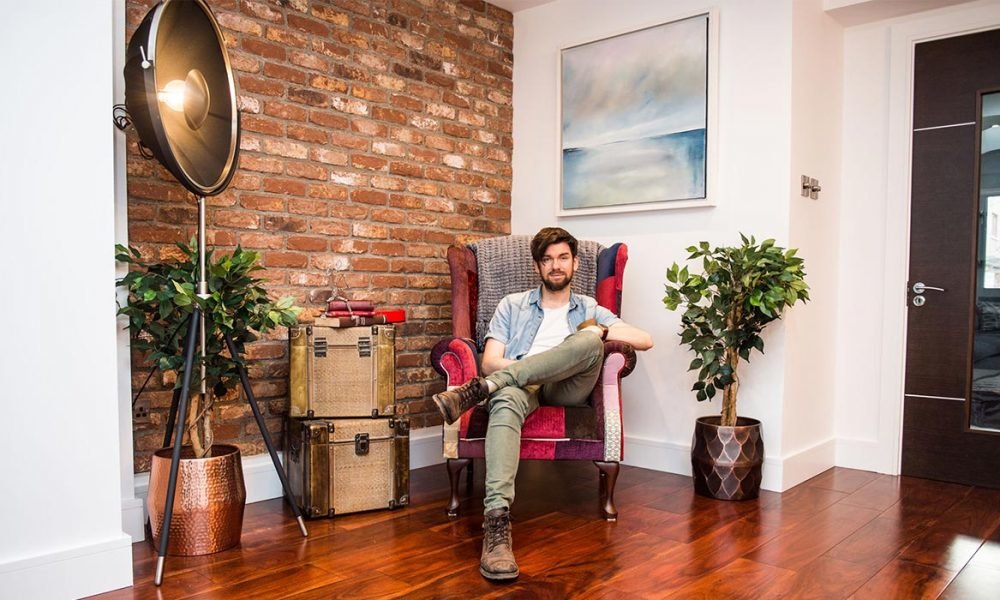 To really know a celebrity, you have to be inside their house. Dolly Lenz, has been in real estate for over 25 years and has interacted with the rich and famous and helped them sell homes and Jenny Lenz, her daughter share insights about what they've learned over the years:
Celebrities will go to great lengths to ensure their homes are safe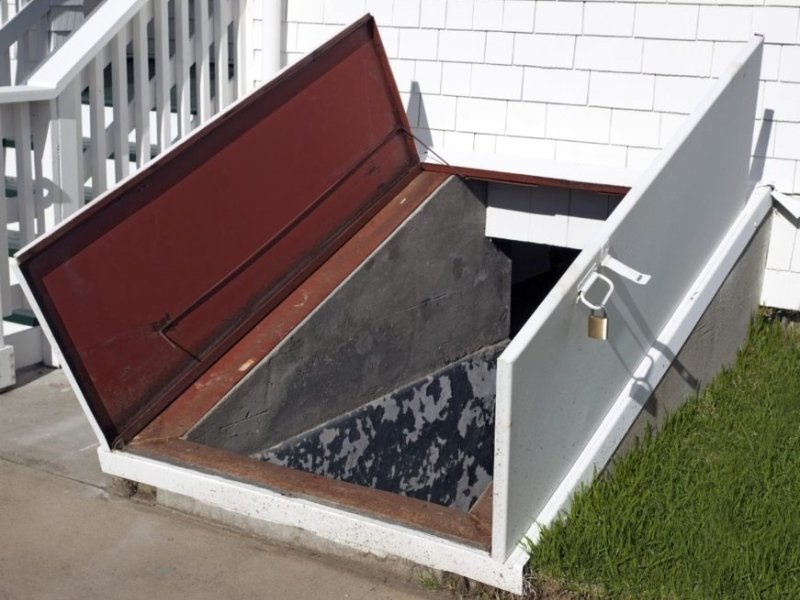 There areroutine requests or demands for a safe room in the event of an attack, where the celebrity is able to hide, have water and communications that cannot be cut off from the outside. We have built safe rooms in houses but never had one used.
Non-celebs pretend to be keen to buy a house, to peep into celebrity lives
Dolly says that as gatekeepers, they are careful only after vetting them and this depends upon the person. For unknown callers, they request a reference letter from a private banker stating how long they have been their clients and can afford to buy the property shown. It's necessary to judge their purchasing ability and to know exactly who they are.
Even celebrities want to live in the home of a celebrity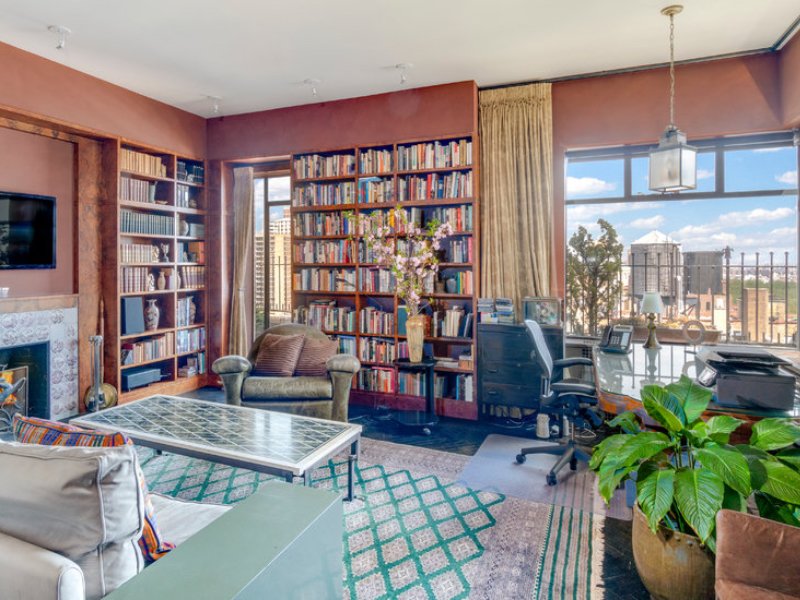 Years ago, Dolly says they went with Mariah Carey to contract on Barbra Streisand's penthouse.  Mariah very specifically wanted to buy Barbra Streisand's penthouse as Barbra was her idol, but she was eventually turned down. So, even celebs are star-struck.
Celebrities have bizarre requests, like perfume fridges and beehives
Dolly says clients need a perfume refrigerator separate from the normal refrigerator as apparently scents and perfumes go stale if it remains out. One celebrity spouse had an allergy problem and eating natural honey was recommended, so they installed a beehive on the roof, a beekeeper to keep it legal, checking the zoning.
Celebrities desire to make a speedy getaway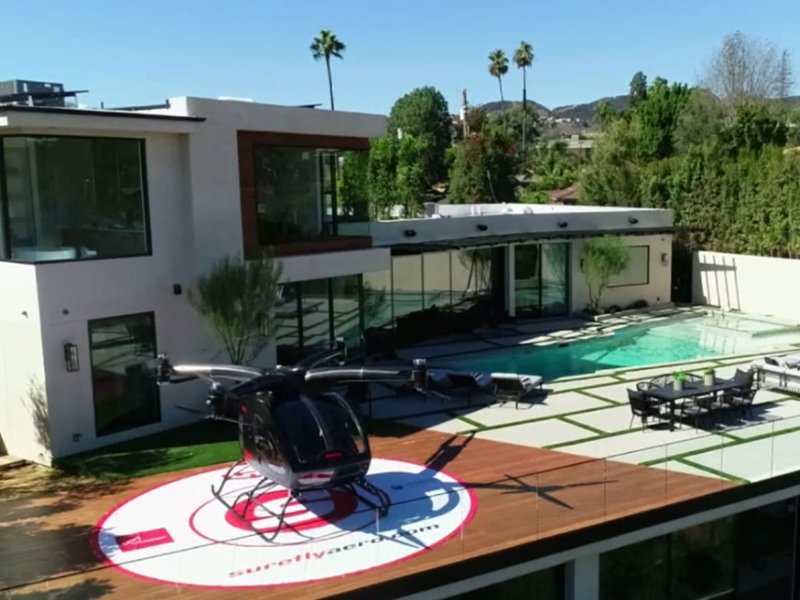 Jenny says that requests are made for the property to be a short walking distance or ride to a heliport, as they desire to reach there very quickly by helicopter. If the home comes with a helipad, even better!
Celebs customize a home to fit their specific needs
Dolly says that in Diddy's home, a normal three-bedroom apartment was converted into a one-bedroom apartment and an entire huge bathroom made into a lavish, mirrored wet bar.
A celebrity is usually the last person on their team to see a house
Jenny says celebs are usually the last people to visit as their team prefers not to drag them to properties, not meeting their criteria. Once they decide upon two as real possibilities, then the celebrity will visit. Celebrities like Leonardo DiCaprio often buy homes they've never seen.
An ideal star bedroom has its own kitchen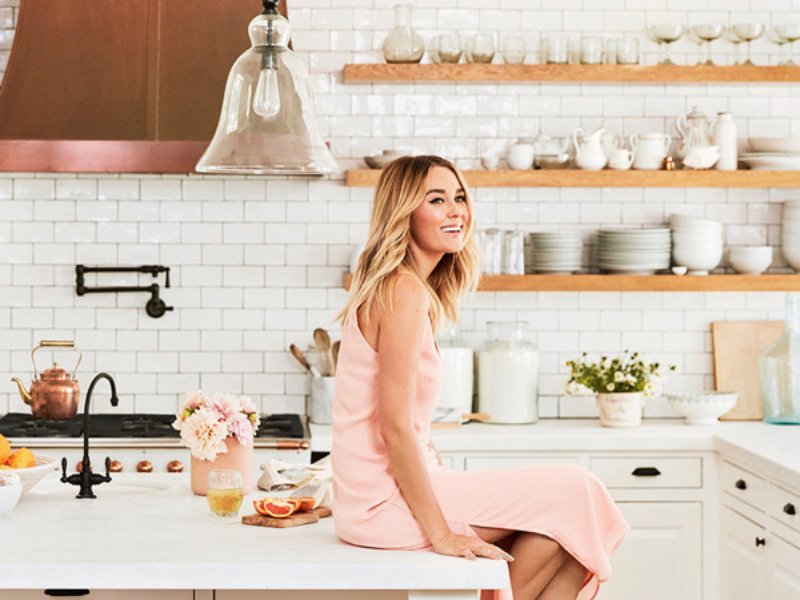 Dolly says that a morning kitchen has become an increasingly frequent request. Very rarely do most people insist on a morning kitchen. But celebrities want one installed, often choosing to convert a bedroom or bathroom. These are usually small, like a big closet with an ice machine, or refrigerator, a wet bar, a sink, and often a built-in Miele coffee maker.
Celebrities go the extra 100 miles to make sure their treasures are safe
Yet another big demand/request is they want to custom-fit a built-in safe. In some homes, we install a huge walk-in safe and one can walk into the safe even much taller and bigger than Jenny.
More inReal Estate & Mortgage