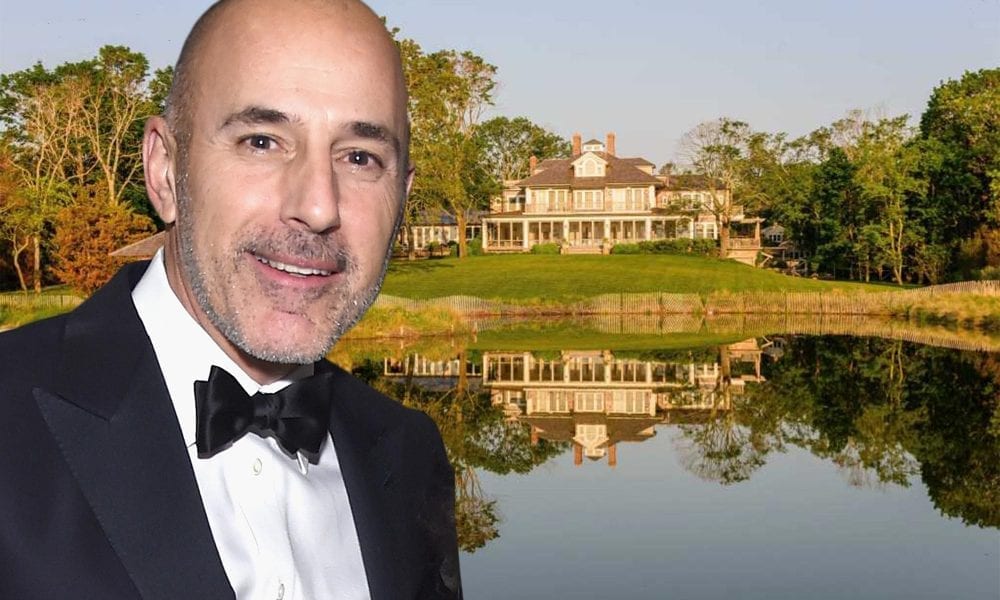 Matt Lauer Sells His $44 Million Hampton's Beach House Property after His Firing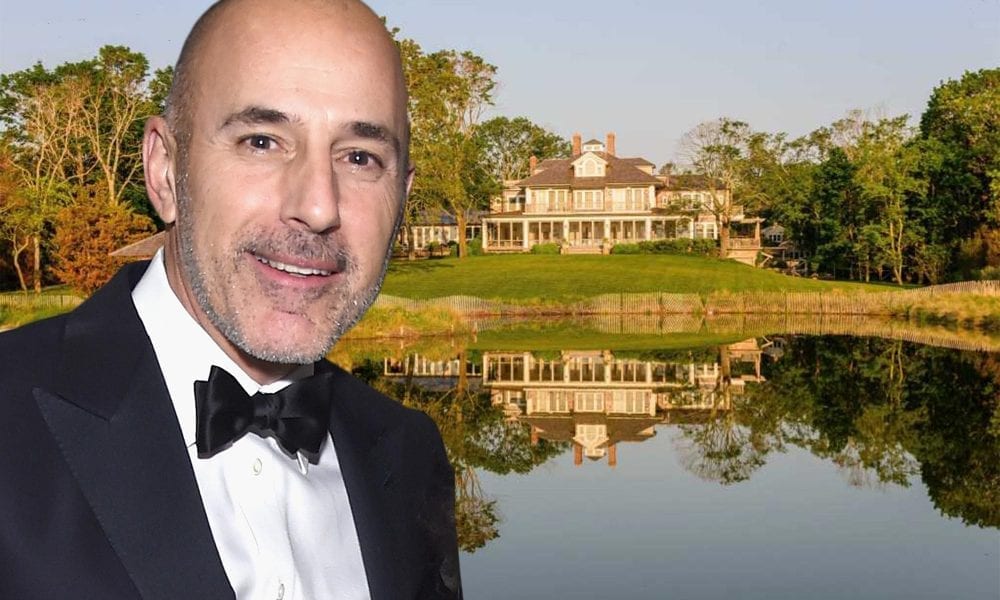 Matt Lauer, the disgraced Today anchor hopes to offload his $44 million family home where he had been living after being fired from NBC in November 2017. The beachfront estate house was purchased for $36.5 million, from none other than Pretty Women actor Richard Gere, and is one among many million-dollar properties Lauer has bought in the celebrity-favorite destination during summer over the years.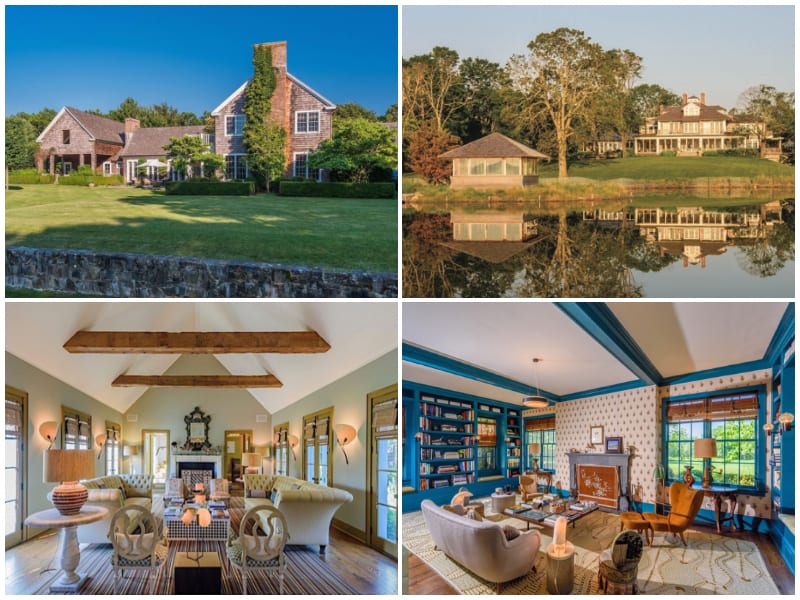 The property, christened the Strongheart Manor, has 12-bedrooms, and 12-baths and features a main house, which is 14,000-square-foot large with 2 guesthouses and even a basketball court, all on 6 acres of prime and lush property. The home set in North Haven, was built in 1902 and offers an exclusive sandy beachfront of about 300 feet.
Divorce Fall-out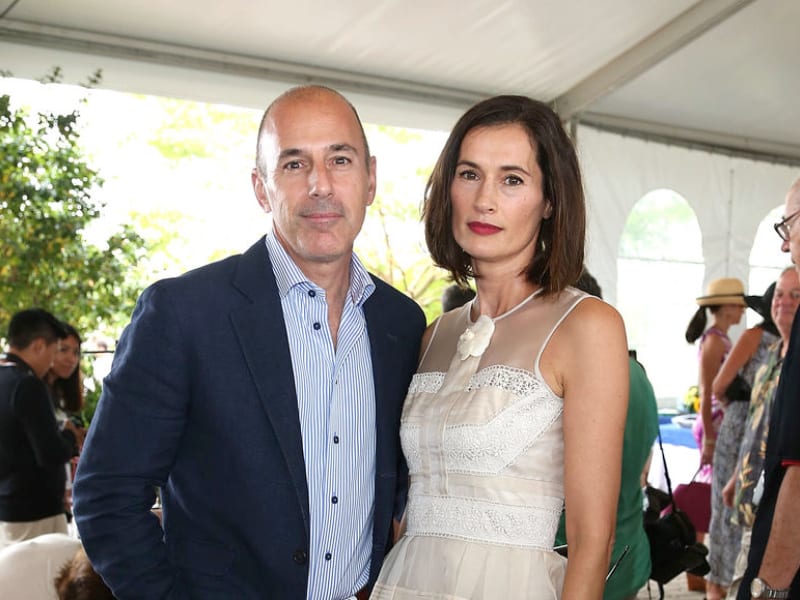 The ex-newscaster's divorce from his wife Annette Roque, but it is yet to be final. There is a whole lot of work yet to be done and quick resolution does not seem likely, but they will be putting up their family home for sale. The former couple had earlier listed a second Long Island mansion in the village of Sag Harbor. That house was initially being offered at $17.995 million in July 2017. The 6-bedroom, and 7.5-bath home is set on 25 acres that includes a pool house, wet bar, heated pool, and a tennis court. The grounds of the estate (which also has 'secret' gardens) were actually designed by Miranda Brooks, who is also Anna Wintour's landscape architect. Interior decoration was done by  Daniel Romualdez, a favourite of fellow Hampton's home-owners Ina Garten and Tory Burch.  The asking price of that property was reduced numerous times since listing it and is now $12.75 million with no buyers in sight.
Another Property Disposal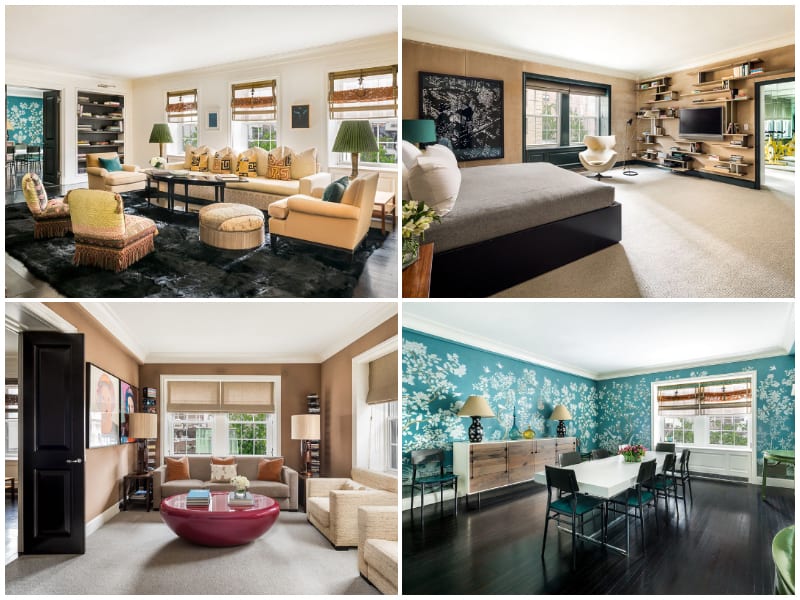 Matt also has another house in New York, which he has listed for $7.35 million. A listing describes the 4-bedroom, 4.5 bathroom co-operative lies in very good condition and has perfectly elegant room proportions, a classic layout, and a spectacular master bedroom suite. Lauer and Annette had purchased the mansion in the neighborhood of Lennox Hill on the Upper East Side of Manhattan for an estimated $5.882 million in 2004. The neo-classical building was built in the 1920's and was once housed disgraced financier Bernie Madoff. The reason for the off-loading of property is basically related to his efforts to buy a huge 16,000 acre farm in New Zealand farmland. The journalist's abrupt termination by NBC could possibly scuttle the real estate deal he has initiated on the other side of the globe. Due to the very high demand for prime properties in the island country, a 'good-character test' for foreign buyers has been devised as part of the purchase process. Lauer had previously passed the test, but his case is now being re-visited by authorities in light of his firing from NBC. The Hunter Valley Station property is located on the South Island on the shore of Lake Hawea, in New Zealand and is valued at $9.2 million.
Consequences of Firing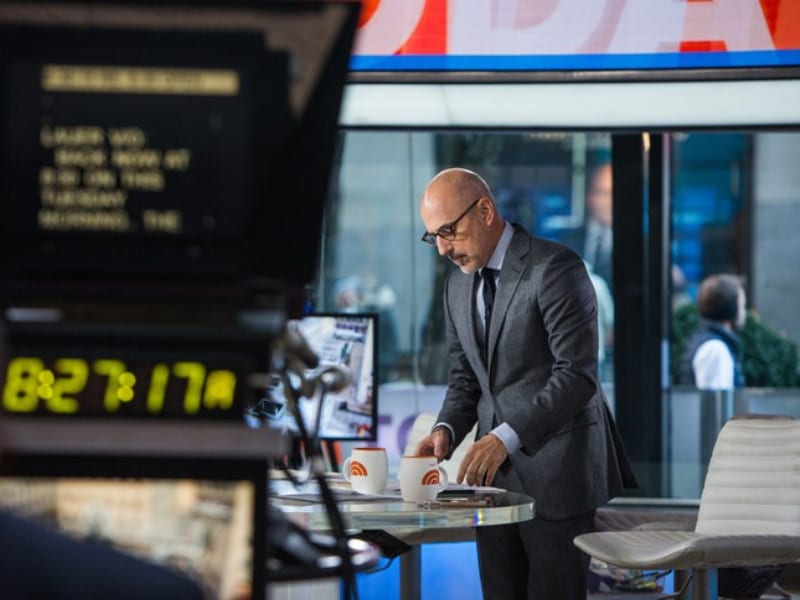 In November 2017 Lauer was fired from NBC after they received a lengthy complaint from his colleague regarding inappropriate and lewd behavior in the workplace with there being reason to believe that this was not just an isolated and singular incident. Lauer joined NBC in 1992 as a news reader on Today, was co-anchor of the morning show since January 1997 and had signed a $20 million dollar contract in 2018.
More inReal Estate & Mortgage