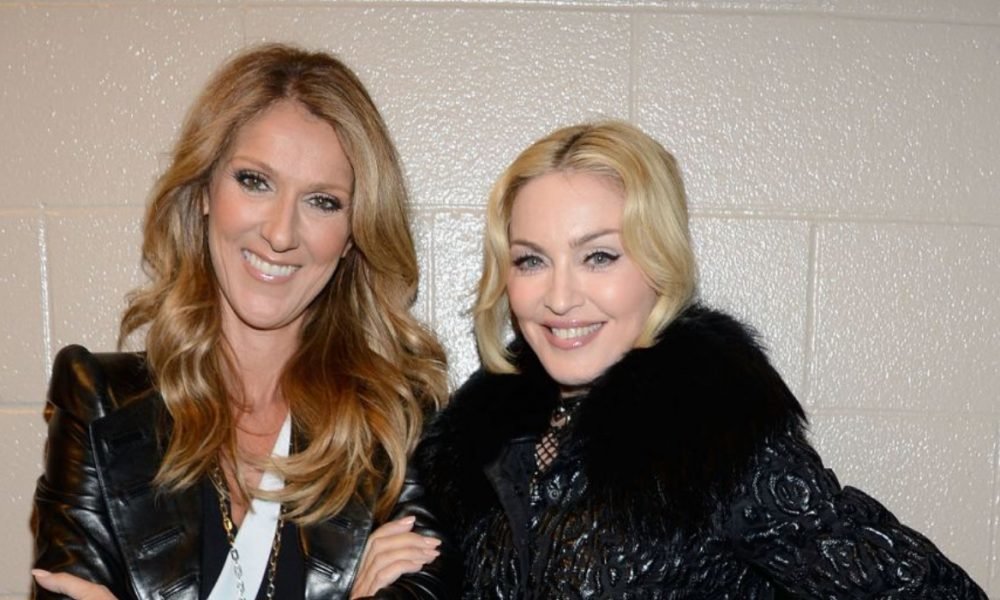 Mortgage Wars! Madonna or Celine… Which Star has a Bigger Mortgage?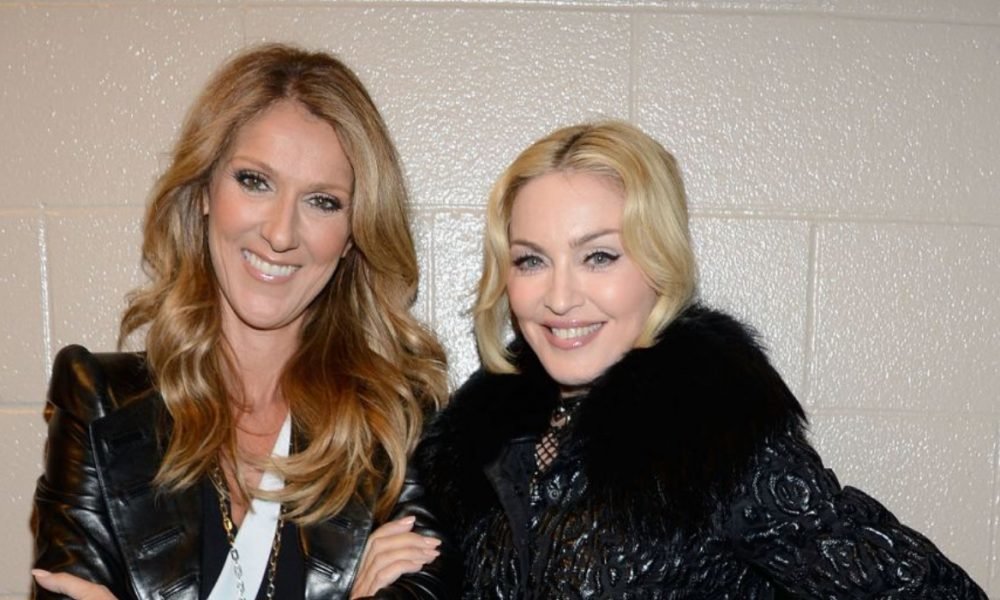 With millions of dollars entering their bank accounts every year, celebrities have lifestyles that not everyone could have. And even celebrity houses cost not less than a million dollars. Celebrities contact agents to survey "pocket listings," which contains a list of exclusive properties, which fall within the price range of the rich and famous.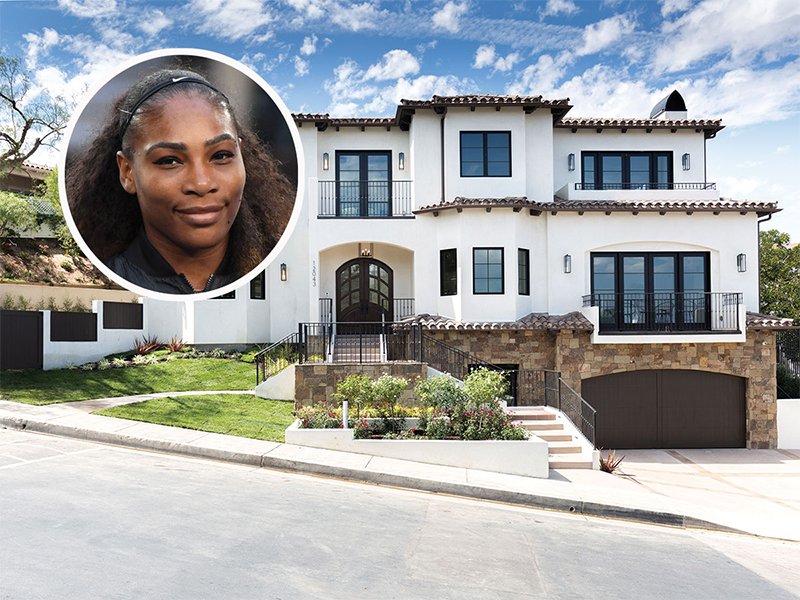 This is why celebrities purchase houses that another celebrity previously bought or rented. When TV personality and host Ellen and her wife Portia left their previous home, they moved into another mansion previously owned by Brad Pitt. They purchase different houses because these are investments and not homes, paying cash for their very expensive homes. That is not possible, anymore
REAL ESTATE DEALS
When it comes to investment, a lot of people think that it is all about business and stocks, but a real estate investment is one of the best investments if you have millions of dollars to invest, because millions more will come back to you. This is why most celebrities get into it, as their careers have secured such fame and fortune but this may not last, so making investments, as many as they can, is an ideal way to spend their money.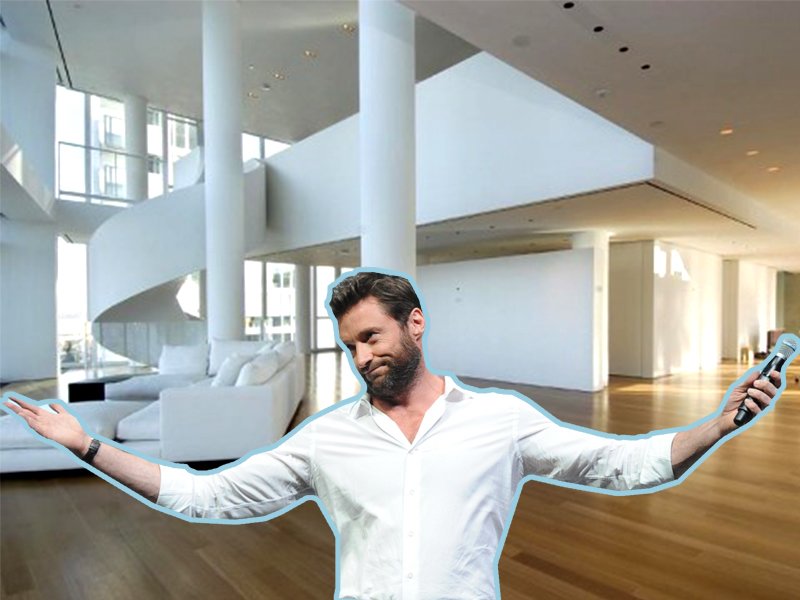 This is what separates celebrities from us regular people, when it we talk about buying a home, after all, we can't all own a million-dollar villa and often sell right away. Monetary experts opine that celebrities can make use of cash-purchases and their fame to buy real estate without borrowing money to make such investments.
Predicting Mortgages!
Let's have some fun pitting the homes of two famous singers, as you guess which of these songstresses has a higher mortgage! These two mega-divas are worth over $1 billion, so buying these properties barely made a dent on their enormous bank balances.
The star challengers: Madonna vs. Celine Dion
Both women are great singers who have topped the pop charts with many record-selling albums. As per their fame and celebrity status, their houses are impressive. Celine's lavish custom-built French-style stone mansion sits on a private island in Quebec while, Madonna, her competitor owns an exceptionally large Georgian townhouse located in Manhattan's posh Upper East Side.
CELINE DION
Location: 24,000 square foot mansion on an 830,000 square foot private island at Ile-Gagnon, Quebec, Canada (6 Bedrooms,9 Bathrooms)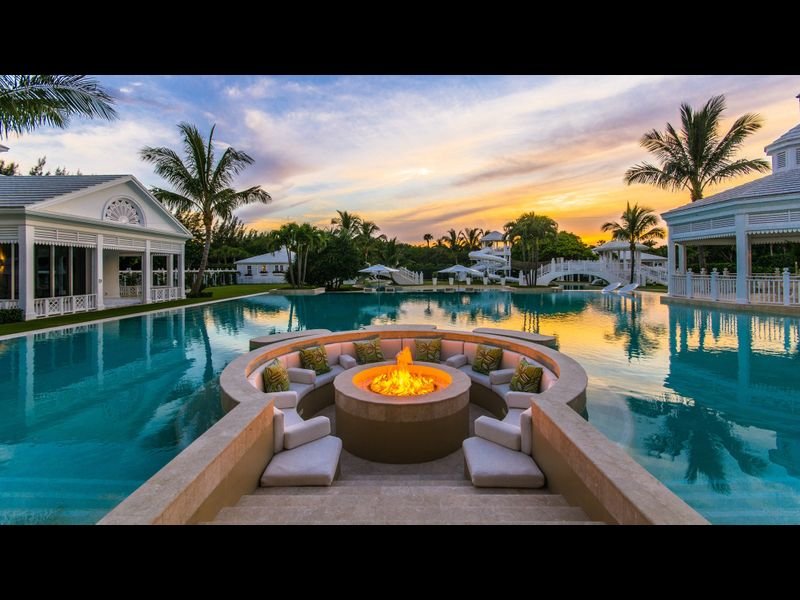 Features: This mansion adding to its castle-like surrealism, has a paneled library, a bounty of antique, custom-built furniture, a vaulted wine cellar, a tasting area, a games room and its own bridge.  Celine can use the elevator or glide down the winding staircase made of cherry-wood to the second story. There are beautiful views of the river and the lush landscape can be viewed from any room in the home. Celine plans to sell the property as her extensive schedule leaves little time to enjoy her private chateau.
MADONNA
Location: 57-foot-wide townhouse, Upper East Side of Manhattan, New York, USA(13 Bedrooms, 14 Bathrooms)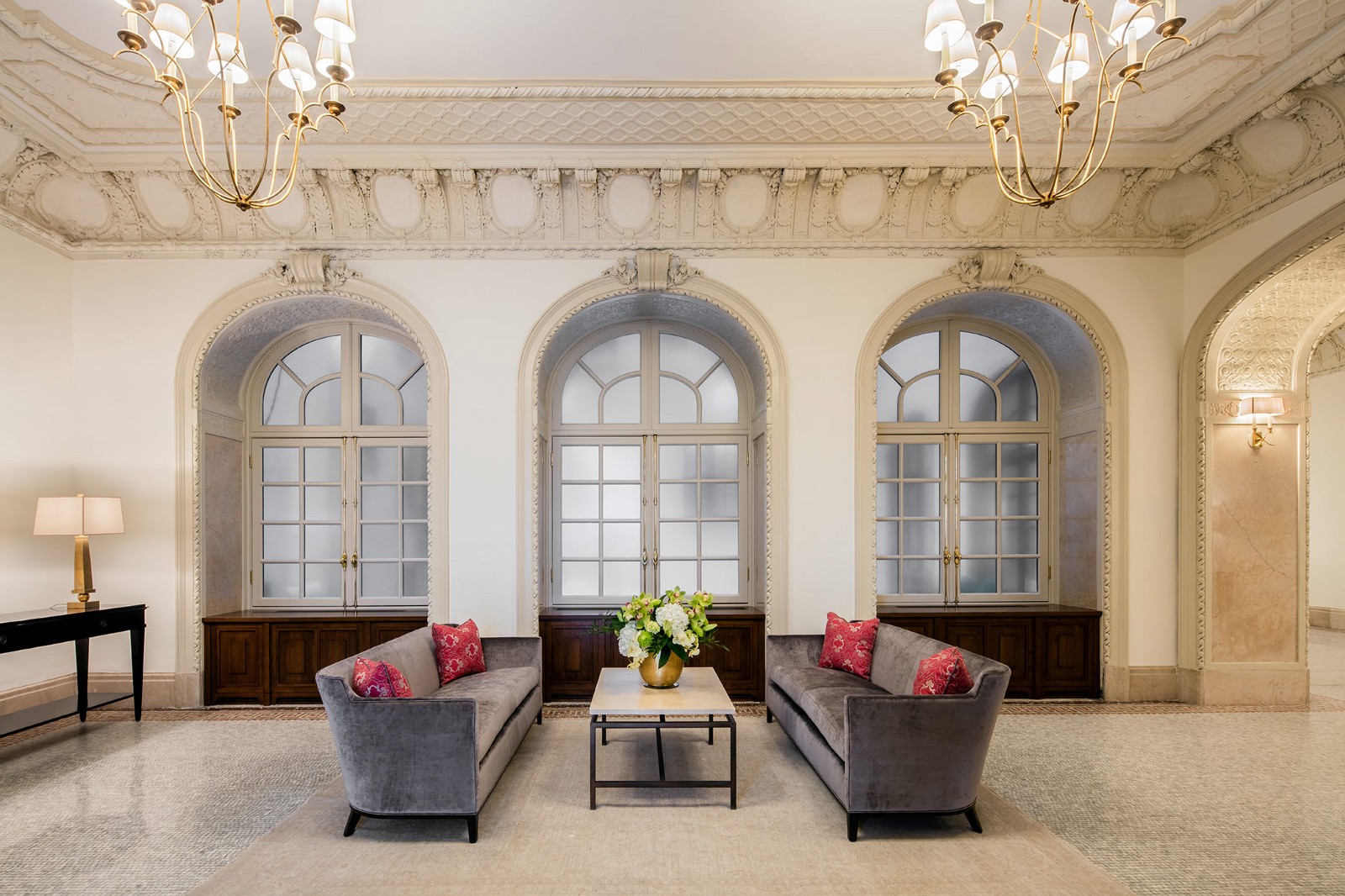 Features: Considered one among the widest Manhattan townhouses, having combined 3 separate properties into one mega-townhouse, the Georgian-style home features a 28-foot-long drawing room, 11-foot ceilings, a huge 19" x 21" kitchen, not to forget nine fireplaces. Madonna also has a 3,000 square foot garden and all-four floors are accessible by elevator.
Who has the bigger mortgage?
Celine Dion!
More inReal Estate & Mortgage