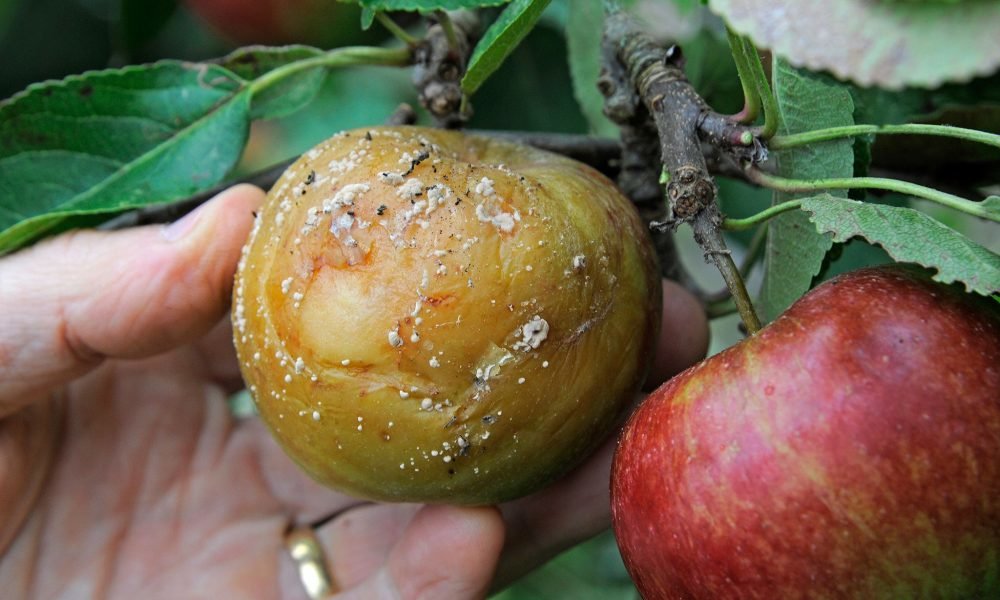 Why some Mortgages are Sure to Fail and How You can Spot Them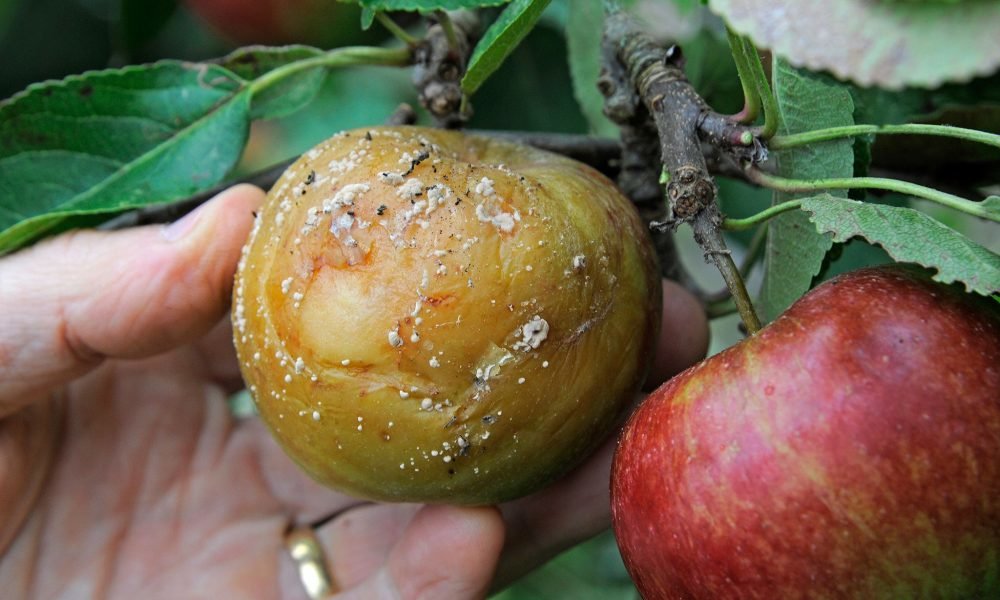 In February, 2018 the Consumer Financial Protection Bureau, released their strategic plan for the loosening of regulations and making it easier for Americans to borrow money including mortgages, for home purchases. With fierce competition, any industry, including that of mortgage lending, could neglect the overall mission and target immediate profits over long-term growth as lenders lose sight of responsibilities to ensure appropriate credit to the right consumer. If lenders maintain adequate self-regulation, mass foreclosures and plummeting home values nationwide can avoid a serious housing crisis. Regardless of the future of regulation, borrowers can avoid being taken for a ride by understanding what mortgage products include and how it could change. Here are four things to help identify the right mortgage-fit for you.
Tough Lender Competition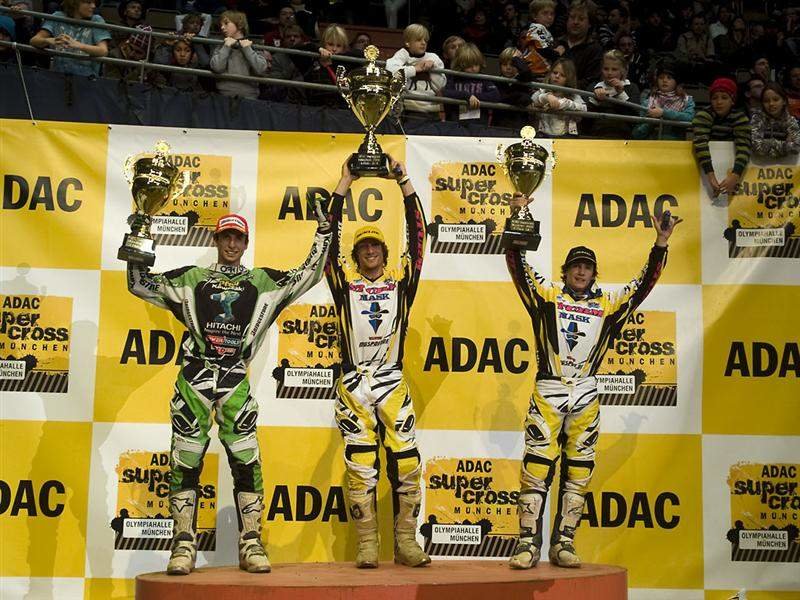 With more buyers than homes, the housing market for buyers has been bad since a couple of years, but a stronger market with increasing prices also puts a lot of pressure on the loaning industry. Because of inadequate supply of houses, a large number of customers are choosing from among fewer homes and as home prices rise, interest rates shoot up, while lender profit margins fall. When lender margins plummet, they compete against each other to land the customer! With mortgage lenders competing for business, remember that mortgages with the lowest required down payment or interest rate, is not necessarily going to be the best. Carefully review the finer details such as the length of the mortgage, whether interest rates are fixed and for how long.
Review the Lender's Business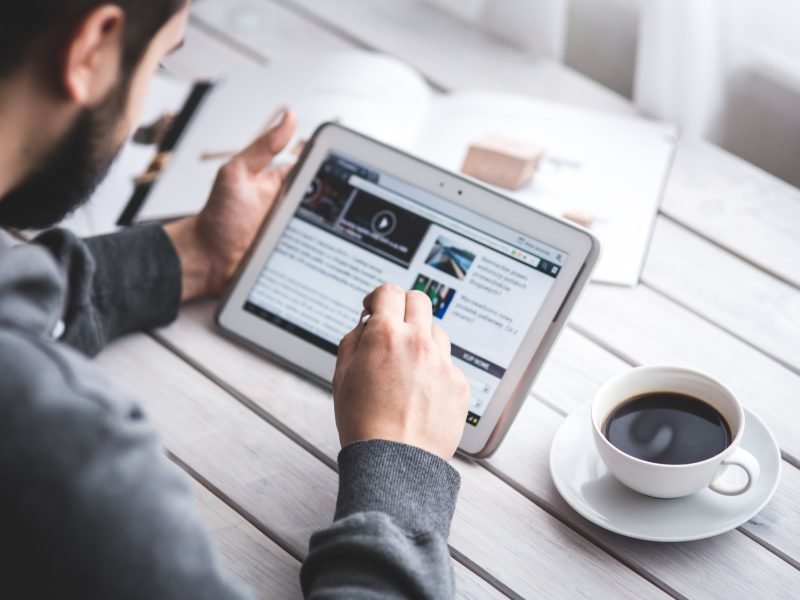 With any lender, assess how much of the company's business is from home purchase loans, as opposed to other personal or business loans or refinance as a company focused on other forms of lending/refinancing, may not have the best options for a mortgage to initially purchase your home, if it doesn't specialize in purchase products. A lender's focus on the refinance market may lead to refinance pressures sooner than is necessary, more often than required or for a rate or term that is not beneficial as a few lenders recently experienced, restricted by Ginnie Mae, the government-endorsed mortgage agency, for practices with refinancing on Veteran loans, including Nations Lending Corp and NewDay USA. While Congress considers legislation to prohibit predatory lending for veteran and civilian borrowers alike, understand fully the mortgage terms you sign.
Don't Fear the ARM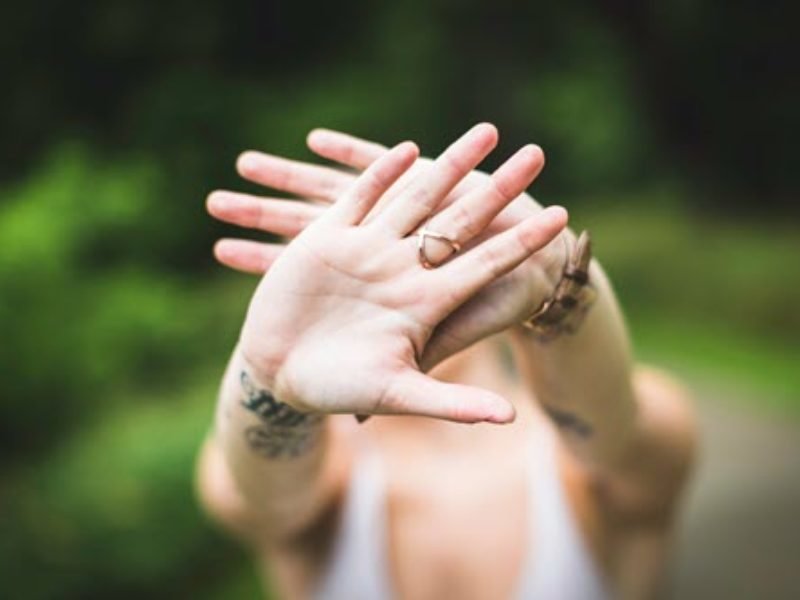 Most mortgages are 30-year, fixed-rate mortgages with interest rates at historic lows for many years. Fixed-rate mortgages make sense as rates can only rise. Adjustable–rate Mortgages (ARMs) earned a bad reputation during the housing crisis, as subprime loans issued were technically qualified as ARMs. Traditional ARMs were not predatory but subprime loans with added on conditions, were problematic. Collectively, the industry and consumers suffered when an ARM is not fixed-rate, but involved things like teaser rates and negative amortization only for the 1st year, interest-only payments. Payment shock scares most borrowers from opting for an ARM. Under an ARM that doesn't have subprime potentials, interest rate increases wouldn't take place for a set number of years and only adjust incrementally, avoiding payment shock. In the current market, ARM defect rates are lower than fixed-rate mortgages, but that's not typical.
Don't Understand Mortgage Clauses? Find Someone Who Does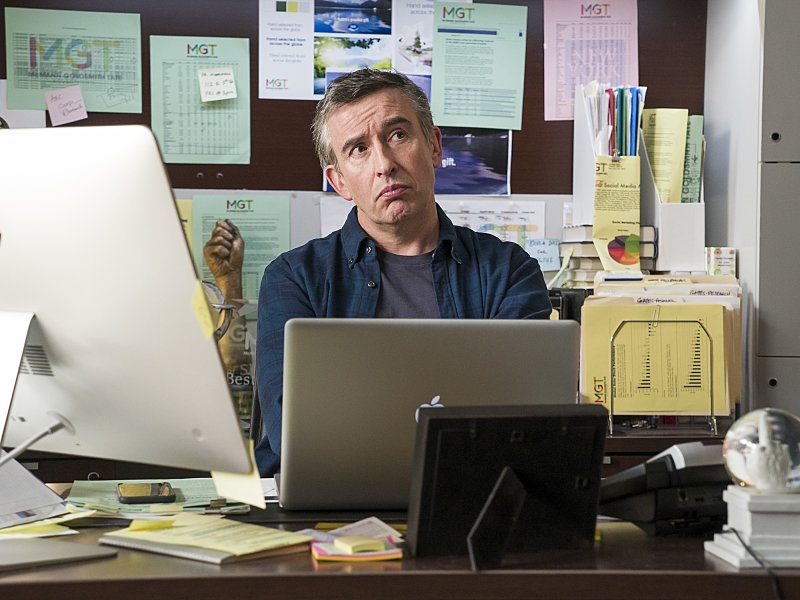 You must understand what you sign. Prior to the housing crisis, mortgages were complicated with lengthy agreements, with words like amortization (or simply paying down a loan), which may require knowledge about monthly payments affecting net income. If encountering an unfamiliar term or a refinance time period that causes trouble in calculating future payments, find someone to explain all details. An accountant, housing counselor, or even an independent loan officer can guide your payments plan throughout the length of stay in that house. Never opt for a lengthy fixed-rate mortgage due to the simpler choice. If you are a first-time homebuyer, what are your chances of staying there for the next 30 years? If you're purchasing your home to live in for the next 30 years, the average loan will be on the books for just 6 or 7 years, because people either move or opt for refinance.
Review possible mortgages from a net tangible benefit standpoint, making sure either you're buying the home at your price or if savings are sufficient to make up for closing costs that are included in the transaction. It's impossible to guarantee how much your income increases by a certain amount in a few years, and no guarantee that layoffs won't happen in case of another. But by securing a mortgage which you now you can repay and you fully understand the terms laid out, there are very less chances of you losing your mortgaged home, as opposed to a housing loan which was not tailored for you.
More inReal Estate & Mortgage