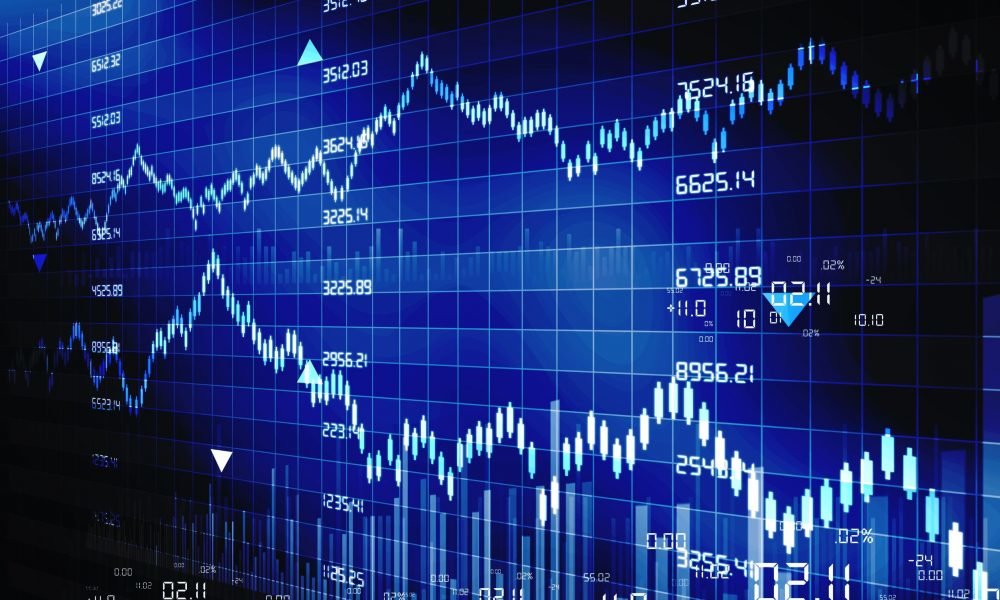 How to Start Trading on Forex: 5 Steps to The Cherished Goal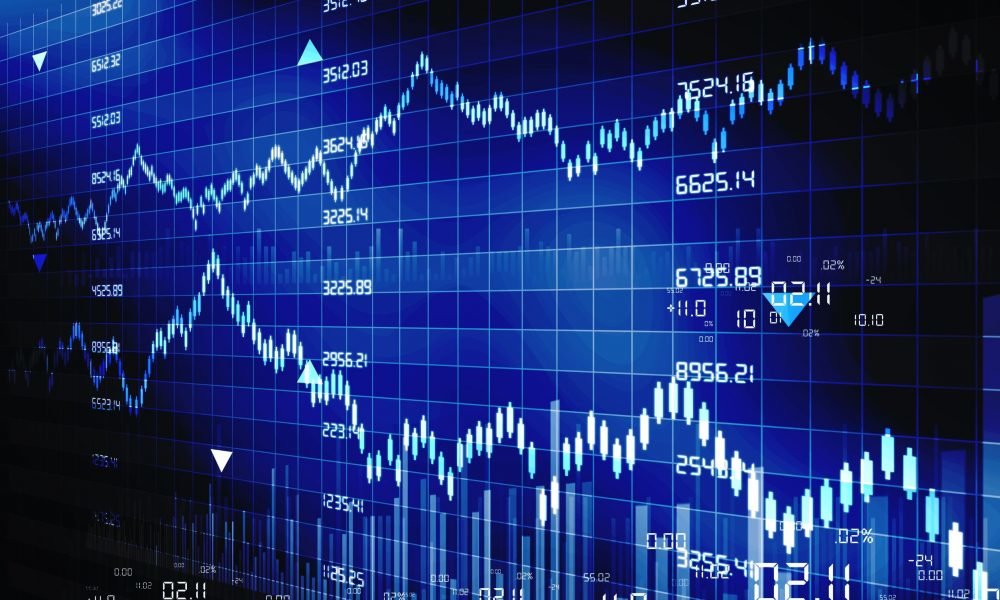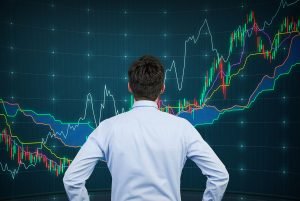 In view of the general availability of the foreign exchange market, an increasing number of enterprising people want to learn how to start trading on Forex. First of all, they need to understand that trading is not a game, but a really hard job, requiring attentiveness, a keen mind and a desire to learn. Only those who know all the subtleties of market relations and learn to calculate the price movement will be able to make a profit.
In this article, we will tell you how to start trading on the Forex market with maximum efficiency. The success of any business depends to a large extent on the choice of strategy. Before acting, you must always draw a clear plan and stick to it.
Forex Features That Every Starter Should Know
Currency trading platform has its characteristics, which you need to know in detail before you start to act on it.
– Liquidity. Money turnover is growing every day, and at the moment it is about 4 trillion dollars per year. Millions of participants hourly make transactions for the purchase and sale of assets, which allows you to trade positions in any direction 24 hours a day.
– Wide territorial coverage. The market can function in any part of the globe. Traders from different countries, without obstacles, exchange financial instruments in seconds.
– 24-hour work. It is worth bearing in mind that you can make transactions at any time of the day. This is very comfortable for participants because they can plan their own schedule.
– Availability. Information on any transactions, exchange rates, and price movements is publicly available. Nobody has the right to hide data or distort it. This allows you to have the most accurate and up-to-date information to create your own tactics of action.
– Simple registration and accessibility. The market is open to everyone who is 18 years old, regardless of the region of residence, nationality and other factors. With minimal capital, people can test their strength in international trading. Registration takes a few hours.
– High profitability and, accordingly, risks. A participant can increase his capital twice per day. At the same time, in case of the wrong choice of a position, he is able to lose all investments. In order not to risk large volumes, it is recommended to follow long-term and moderate strategies.
– Huge selection of financial instruments. Among the assets are stocks, indices, currencies and various commodities. A trader can trade any of them at his own discretion.
Having learned the basic characteristics of Forex, a trader can make a deliberate decision as to whether it is worthwhile to work on this site.
How to Start Trading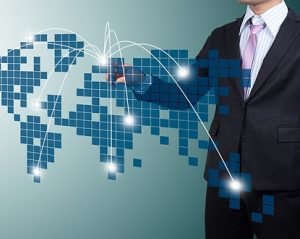 Activity in the market is complicated by a number of factors. Among them, there are special rules and significant risks. To understand how to start trading on Forex, you should study the following step-by-step guide that has 5 key points you need to know:
– Decide on the trade. Unlike the bank deposit or the majority of professions, no one here guarantees a regular profit. One month the income can be huge, and the next – it might be zero. It all depends on the business acumen and ability to learn. If a person does not want to spend his time studying difficult formulas and strategies, he should look for a different way of earning. Those who are ready to devote themselves to the trade business, it is worth to act immediately.
– Start training. Before you start real trading, you should take professional courses or study the topic yourself. In the first case, you will have to spend some money, but education will be considered better and more reliable. In the second case, all the study materials can be obtained completely free of charge (on the Internet, the library, etc.), but the considerable effort and scrupulousness will be required to understand the theory on your own.
– Select a broker. An individual cannot be directly admitted to trading, therefore a specialized firm is always acting as an intermediary. When choosing a company, you should carefully read its terms and check the availability of a license. Licensed brokers are controlled by regulators and, as a rule, better comply with trade laws. In addition, if any violations are detected by the organization, the trader will be able to apply to the supervisory authority to solve the problem. Before signing a contract, study the reviews of the corporation. Find out if fraud was noticed, determine the professional level, etc. The best option is to communicate with several past or current clients.
– Practice trading on a demo account. This will allow you to develop or test your strategy and improve your skills. Thanks to the training account, the trader can get the most accurate understanding of this type of activity.
– Go to the real trade. After the necessary training, you can activate a real account on the broker's website. Choose a convenient rate for yourself and top up your deposit. It starts with minimal amounts, it will save you in case of failure. Choose strategies with minimal risks and never put all the capital on one order, even with a high chance of winning.